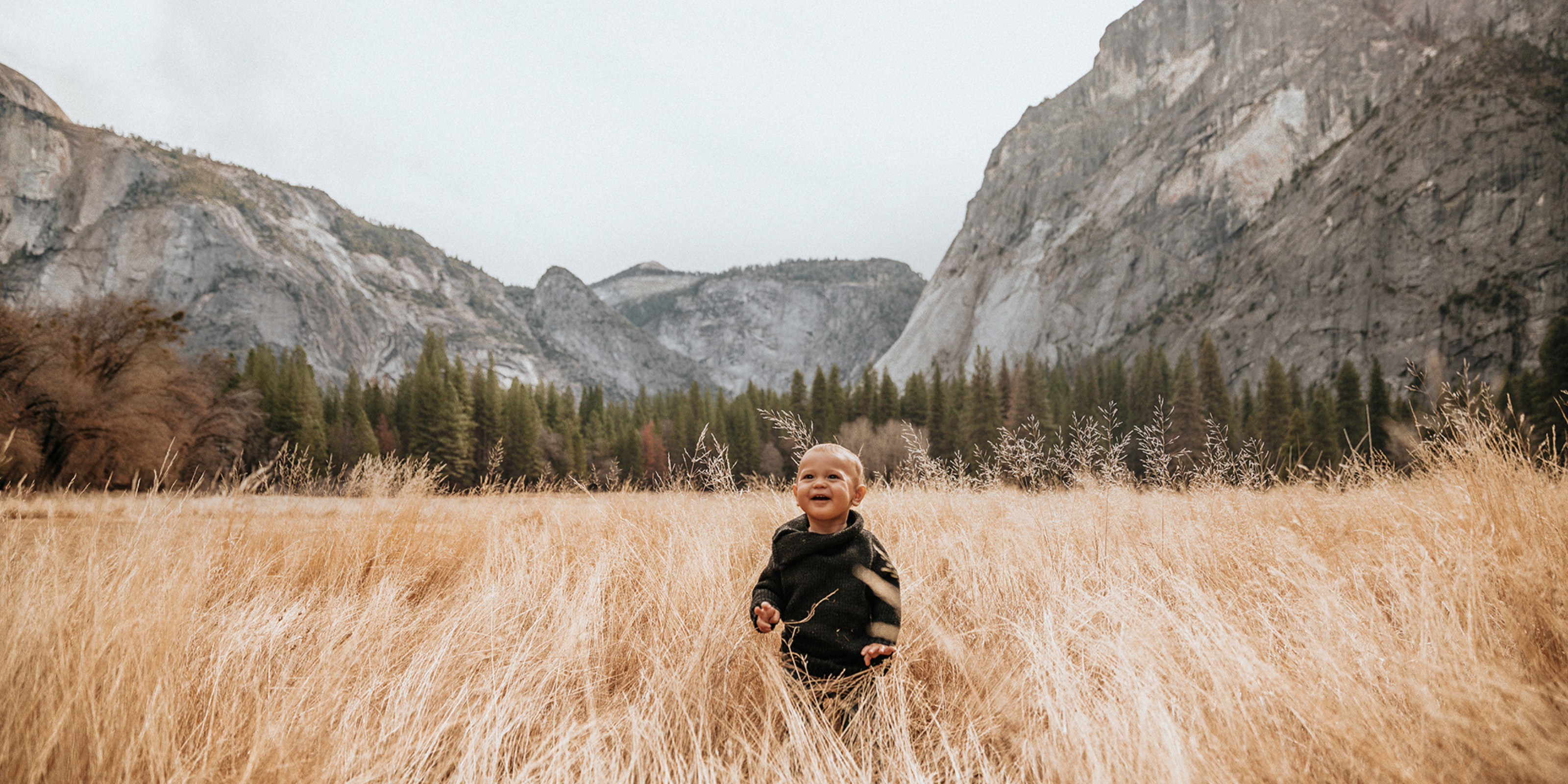 Solutions designed for life
At Babymoov, we think of it all: from meals to naps, from trips to restless nights, including care, comfort and maternity.
Our mission
Whatever your adventures, we are at your side to offer the best for you and your baby, while taking care of the planet. Because the future of our children is written in a sustainable way, we strive to ensure that our products become even more eco-responsible than ever before.  
What's our secret to 25 years in the industry ? 
Collaborative innovation. Together with parents and childcare experts, we invent ingenious products and solutions designed for life.
Solutions designed for life.
For more than 25 years, Babymoov, has been based in Clermont-Ferrand, France. This French business was started by Arnaud, Thio and Laurent, 3 students from ESC Clermont, in search of entrepreneurship and led by the desire to change the codes of childcare, with innovative products and quality. Wanting to equip parents around the world, Babymoov expanded in Europe, Asia , and North America through the creation of local subsidiaries, to be as close as possible to the expectations of future and young parents. Today, the Babymoov brand is distributed in more than 70 countries around the world!