Shipping & Returns
Do you have a question about a recent online order? Please e-mail hello@babymoov.com with your order number in the subject field.
Looking to return your recent purchase?
Return & Refunds
We accept returns or exchanges within 30 days of order placement. The products may not have been used or washed and the packaging must be in perfect and resalable condition.
We reserve the right to deny refunds of products not returned in their original packaging, or returned in a damaged packaging. If you receive a product in damaged packaging, please alert us immediately upon receipt. 
We do not accept returns for items purchased through third party retailers.
Return labels are supplied by Babymoov only. If a package is sent back using another carrier, other than one provided by Babymoov, it will be at the purchaser's expense. 
Spare parts and sale items are not eligible for refunds or exchanges. 
If you want to exchange or return an item, please click here and fill out the return form. If your return is approved, you will be emailed a link to your return label.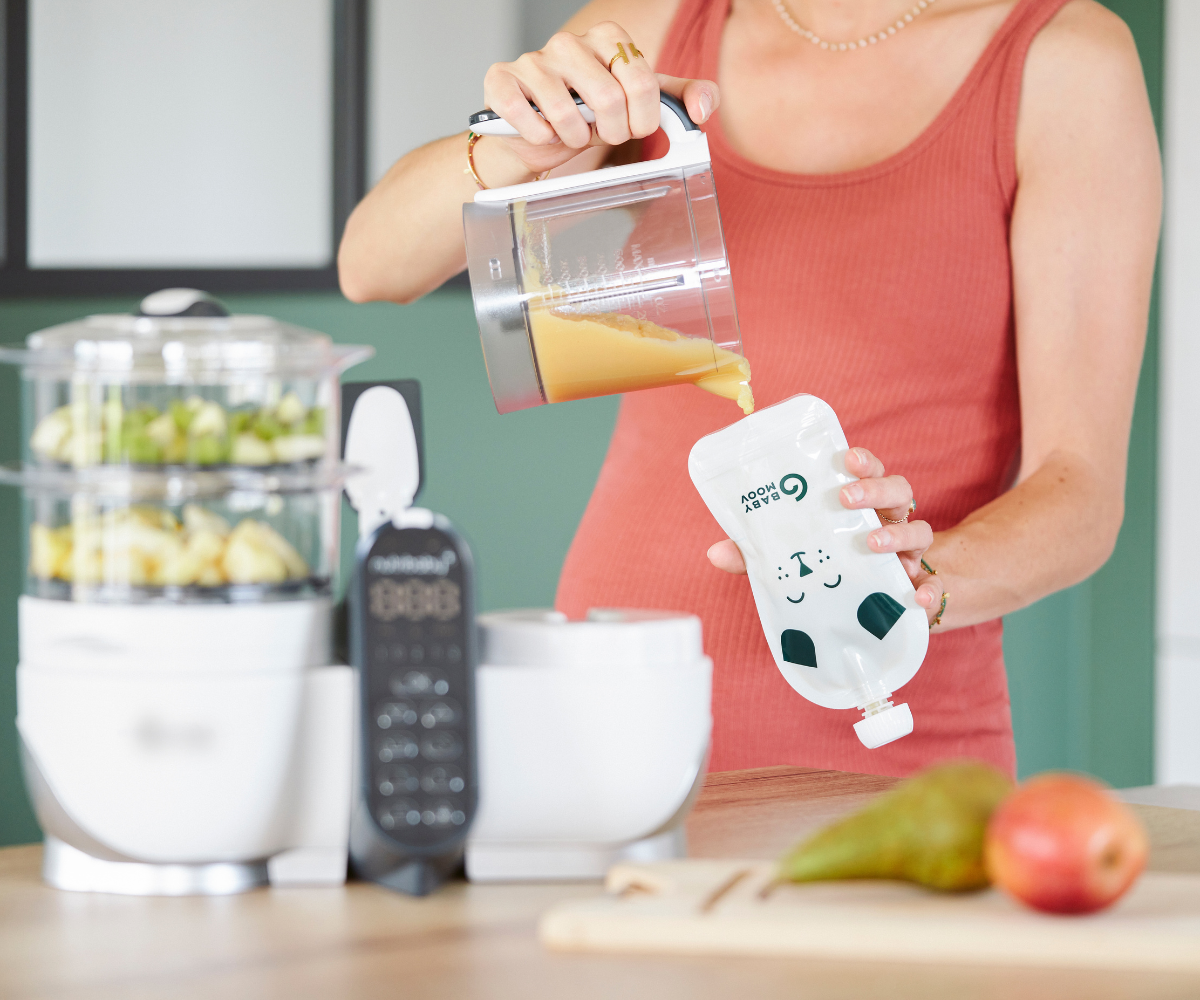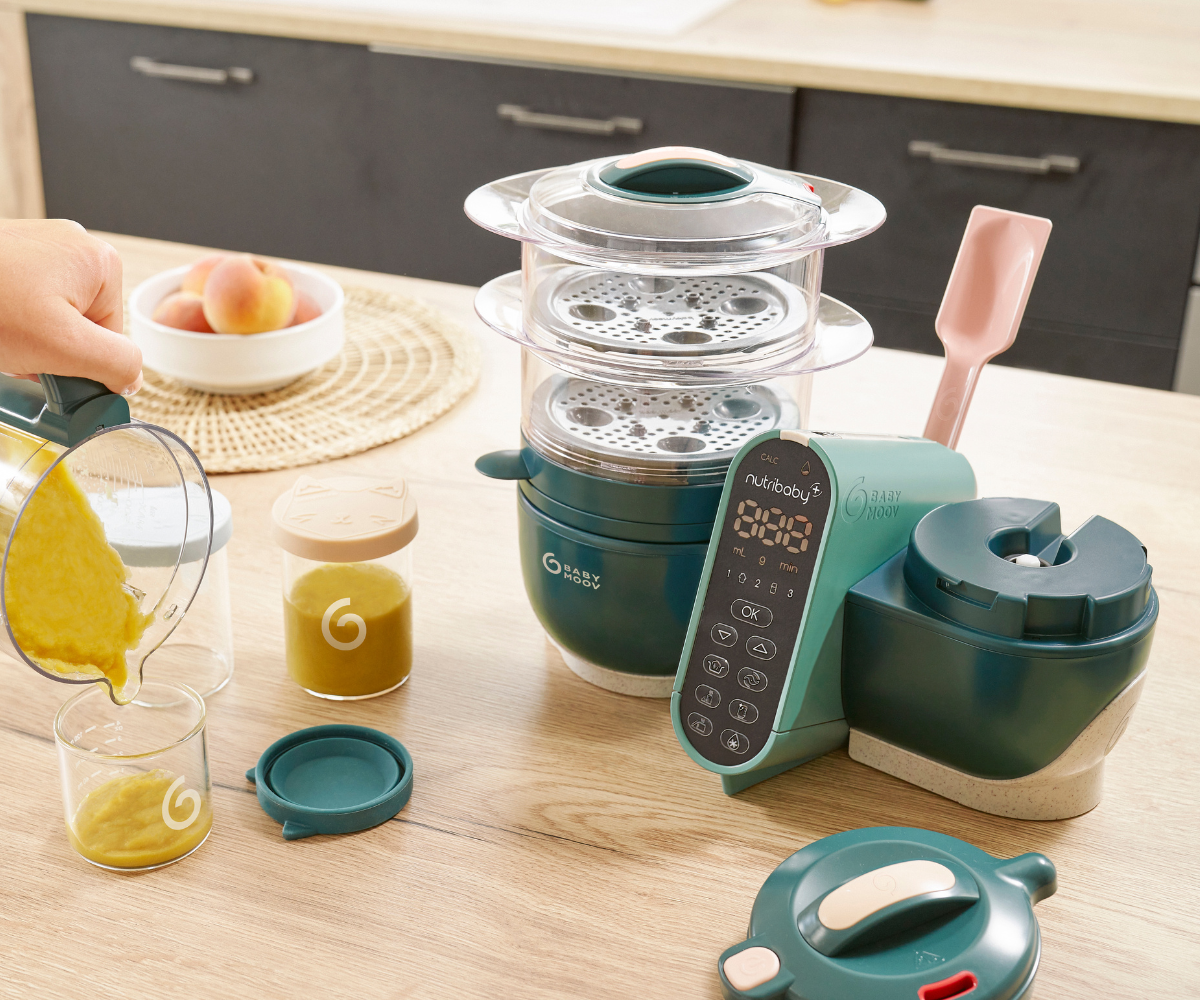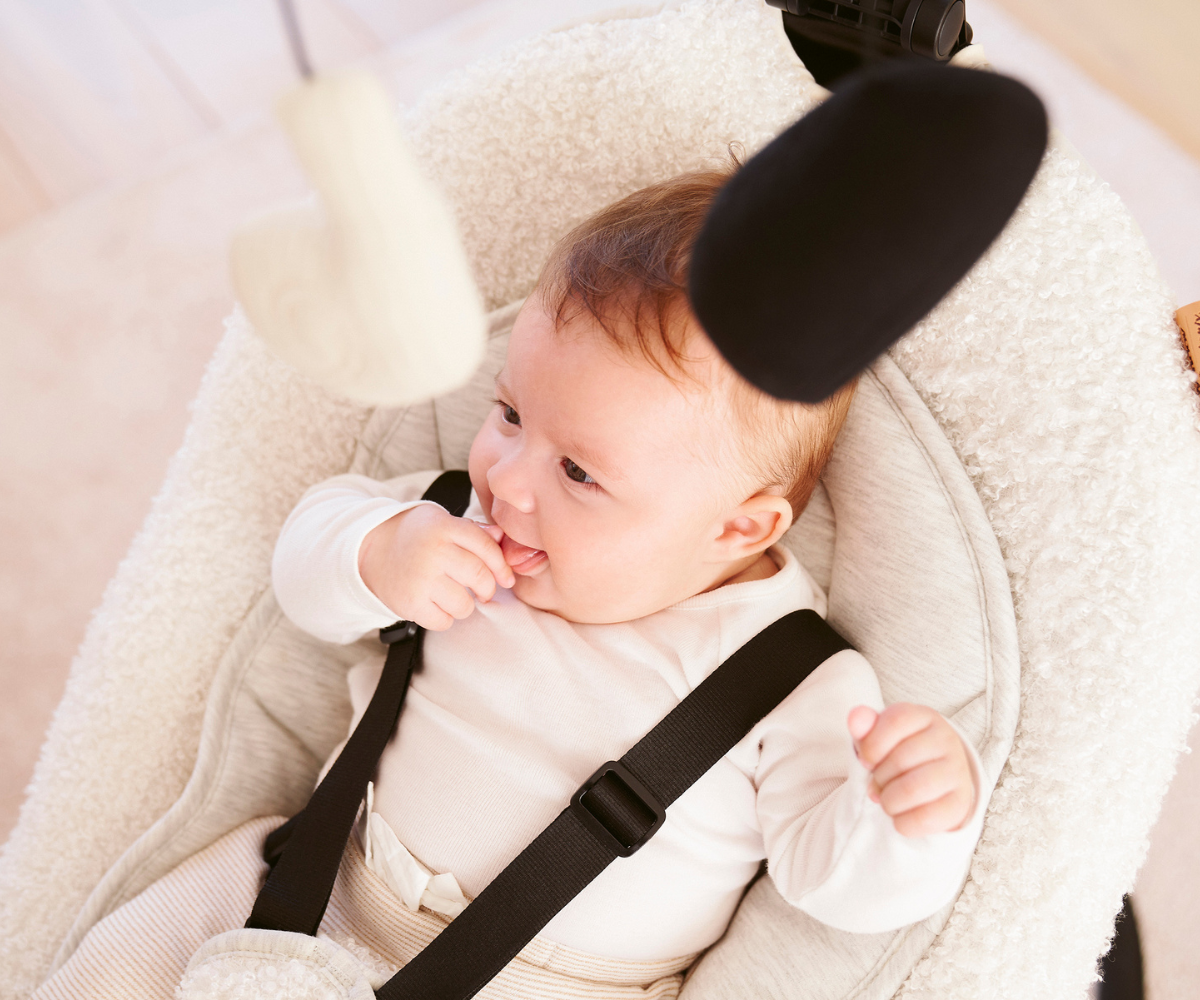 I placed my order, what happens next?
We'll keep you updated via e-mail and we'll send the carrier information along with a tracking number once your order has shipped. All orders are shipped by FedEx unless otherwise noted.If you need to make a change to your shipping addressbeforeyour order has shipped, please contact hello@babymoov.com  within 30 minutes of placing your order to ensure it arrives at the correct location. 
How do I track my order?
Babymoov orders will receive an email  with a shipping confirmation and tracking information, still have a question?  Email us at hello@babymoov.com 
There's a problem with my order, what do I do?
If your order is held up with your carrier, contact them directly as they may need specific direction on where to deliver your order. In some cases the carrier will need to update your address which will result in an additional fee. Babymoov is not responsible for paying this fee. 
Maybe this will help answer your question...
What if I order something and it's now out of stock?
Should an item not be in stock, we will notify you immediately, and provide you with the option to keep the order on hold until the out of stock item is available to ship, or we will cancel the item from your order and refund you in its entirety. Depending on your bank, refunds can take anywhere from 3-5 business days to appear.
When will my order ship?
Every Babymoov order arrives within 3-7 business days from the time your shipment notification has been received.
Do you offer free shipping?
YES! Orders over $99 will receive complimentary shipping.
International Shipping
We currently do not ship outside the U.S, Canada, Puerto Rico, Hawaii, or Alaska.
We do not ship to PO Boxes
What if my order was returned to you? 
If you refuse a shipment from Babymoov, you are responsible for the original shipping charges, any import fees incurred on the package, and the cost of returning the package to Babymoov. This amount will be deducted from your merchandise refund.
Refunds and Processing Time
If your return is processed within the 30-day timeline specified above, your refund will be issued back to the original form of payment within 5-10 business days. You will be notified via email to the address listed on your account when this transaction has taken place. Your banking institution may require additional days to process and post this transaction to your account once they have received the information from Babymoov.