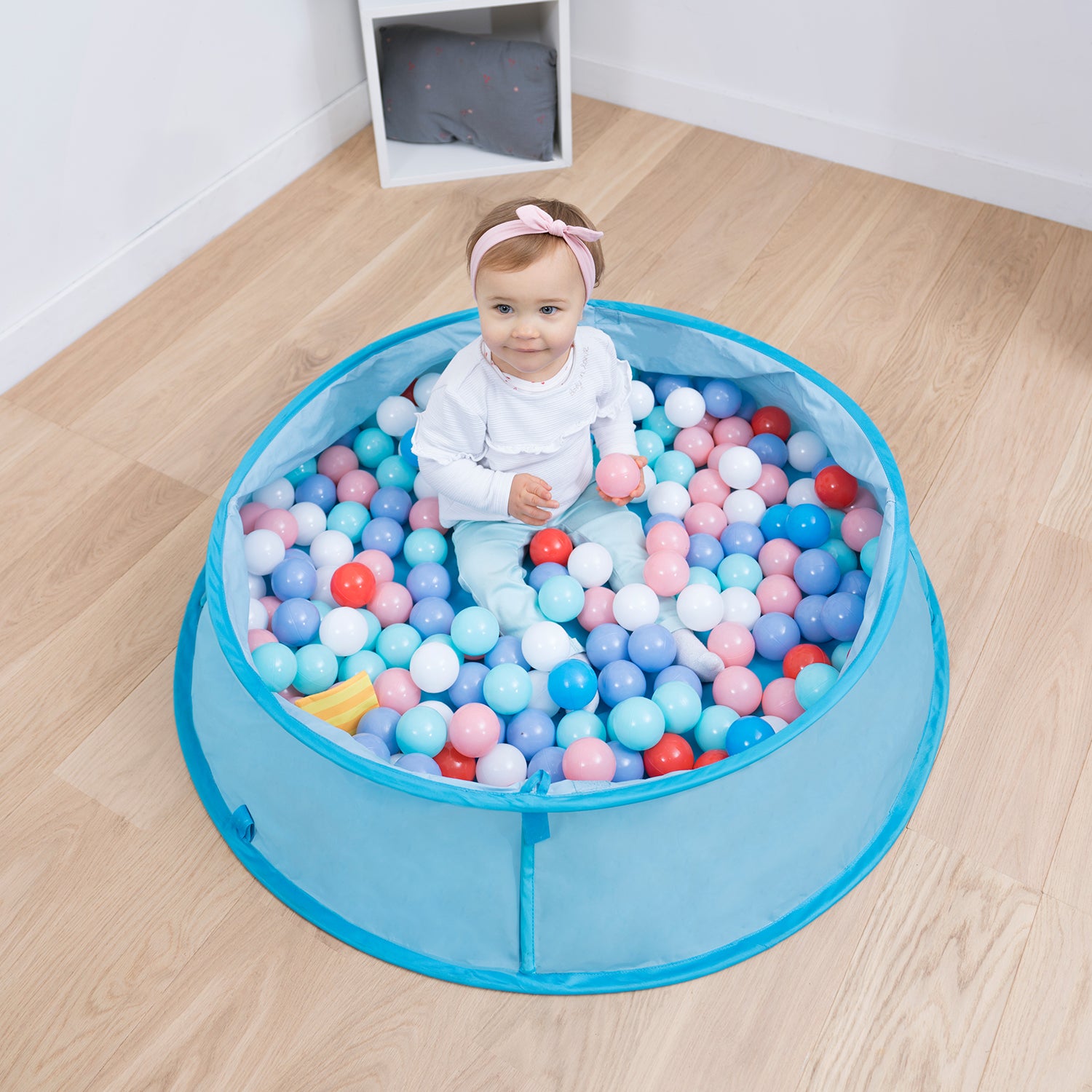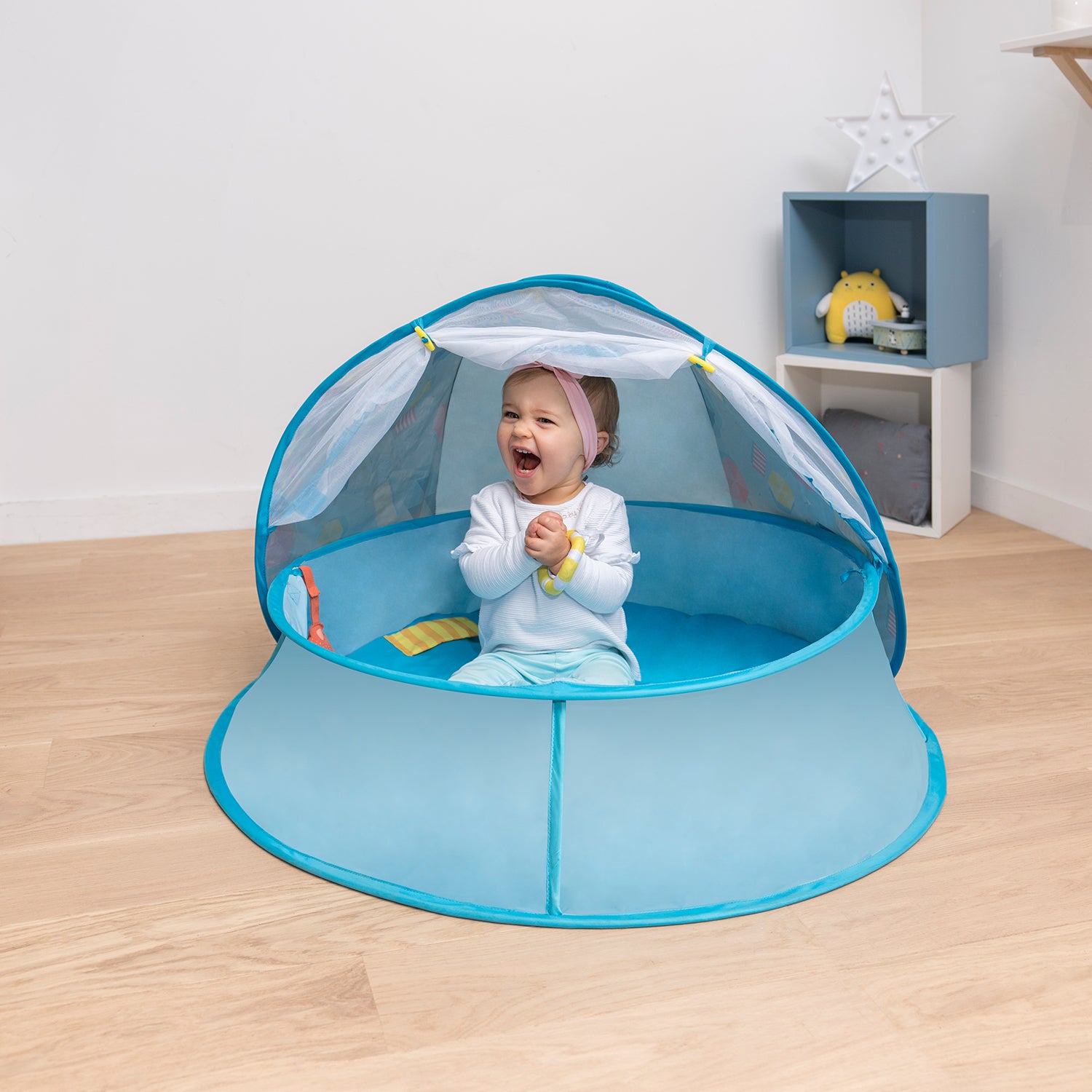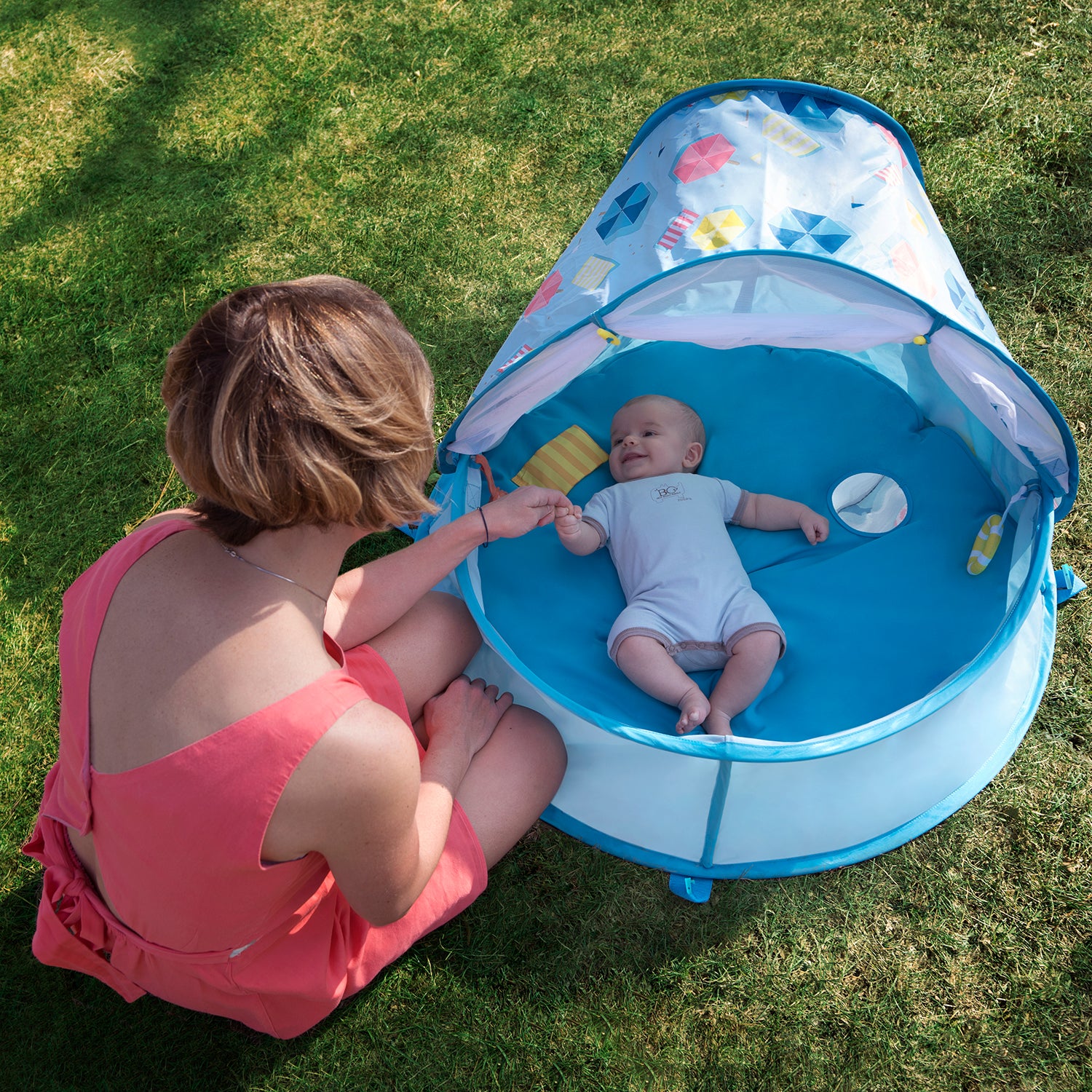 Sold outSave
Aquani Pop Up Tent & Pool
Ref: A035214
---
Cash Back Offer
Receive $10 cash back with every purchase $99 and over
Description
Enjoy the beach like never before with UPF 50+.
3 in 1 - Pop Up Tent, Pool, and Play Yard.
UPF 50+ Anti UV Technology to keep your baby's skin protected from 99% of harmful UV-A and UV-B rays.
This product has no reviews yet.
How does the tent become an outdoor pool?

The Aquani features a waterproof canvas to transform the play area into an wading pool for babies
Is the Outdoor Tent easy to install and put away?

The Aquani pops out in seconds making it easy for use almost immediately! We have shared some tutorials below on how to dismantle it. We can guarantee once you've seen how to get it back to its original form, you'll be doing it effortlessly each time!
What is the UV protection?

The tent will provide protection up to 50+
These items may peak your interest too