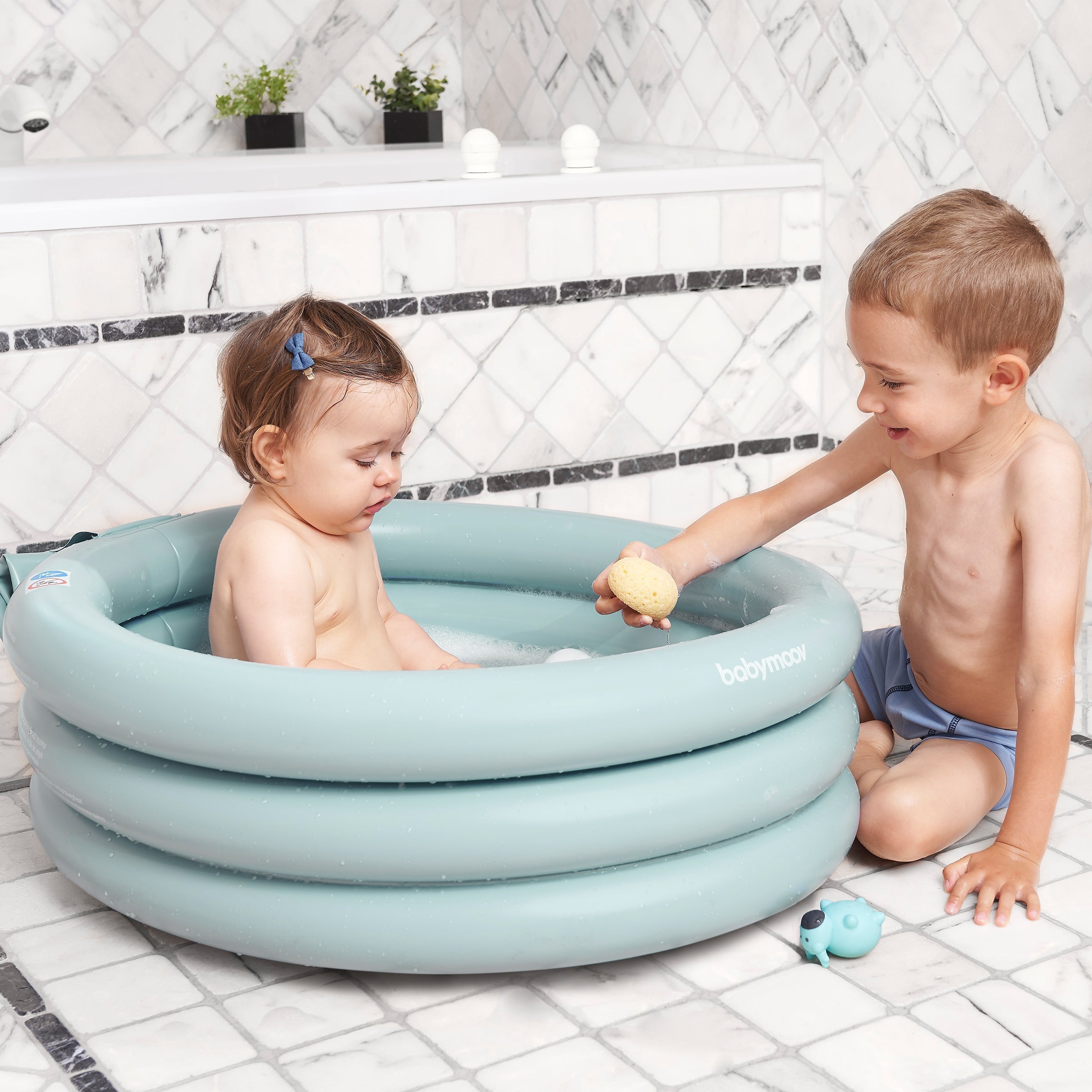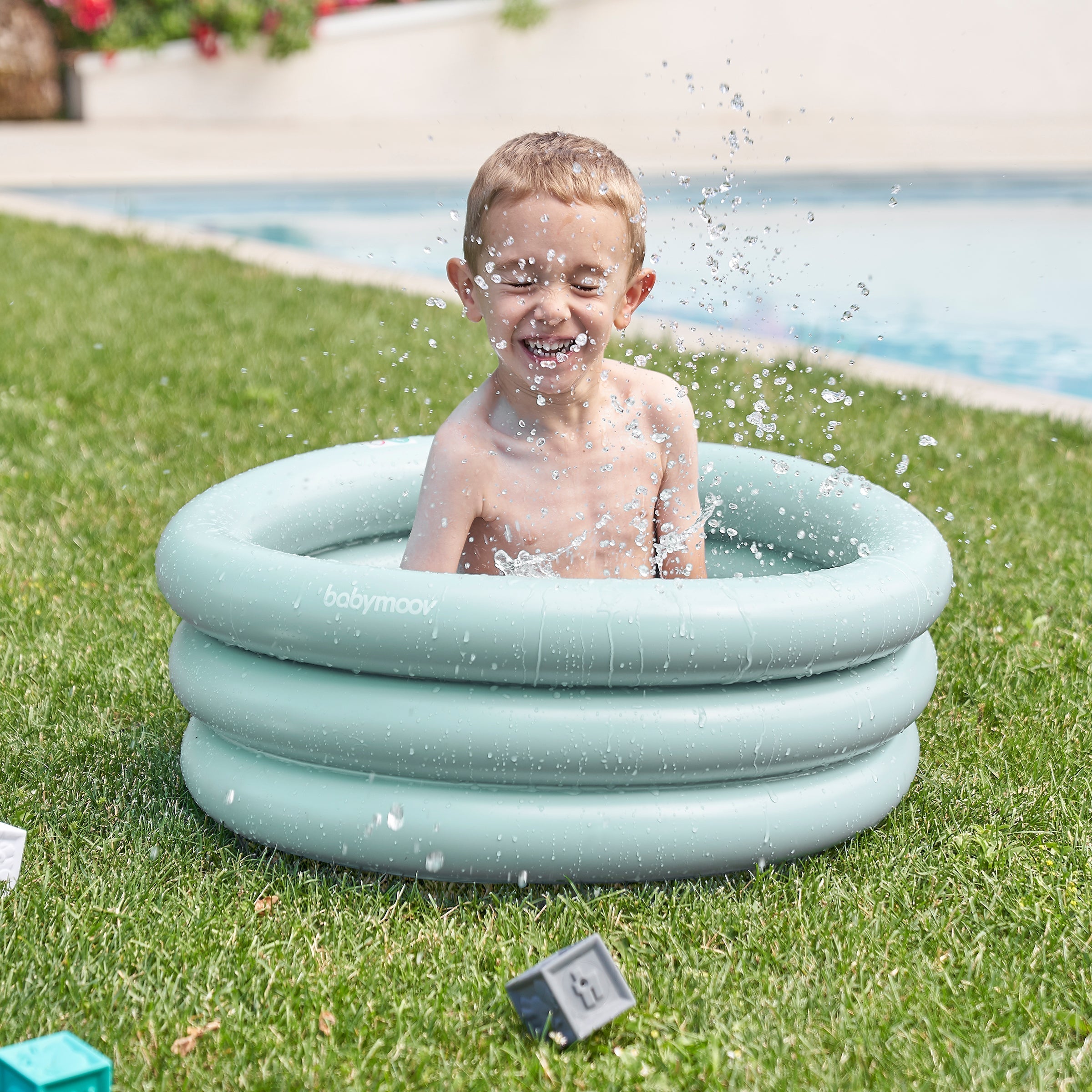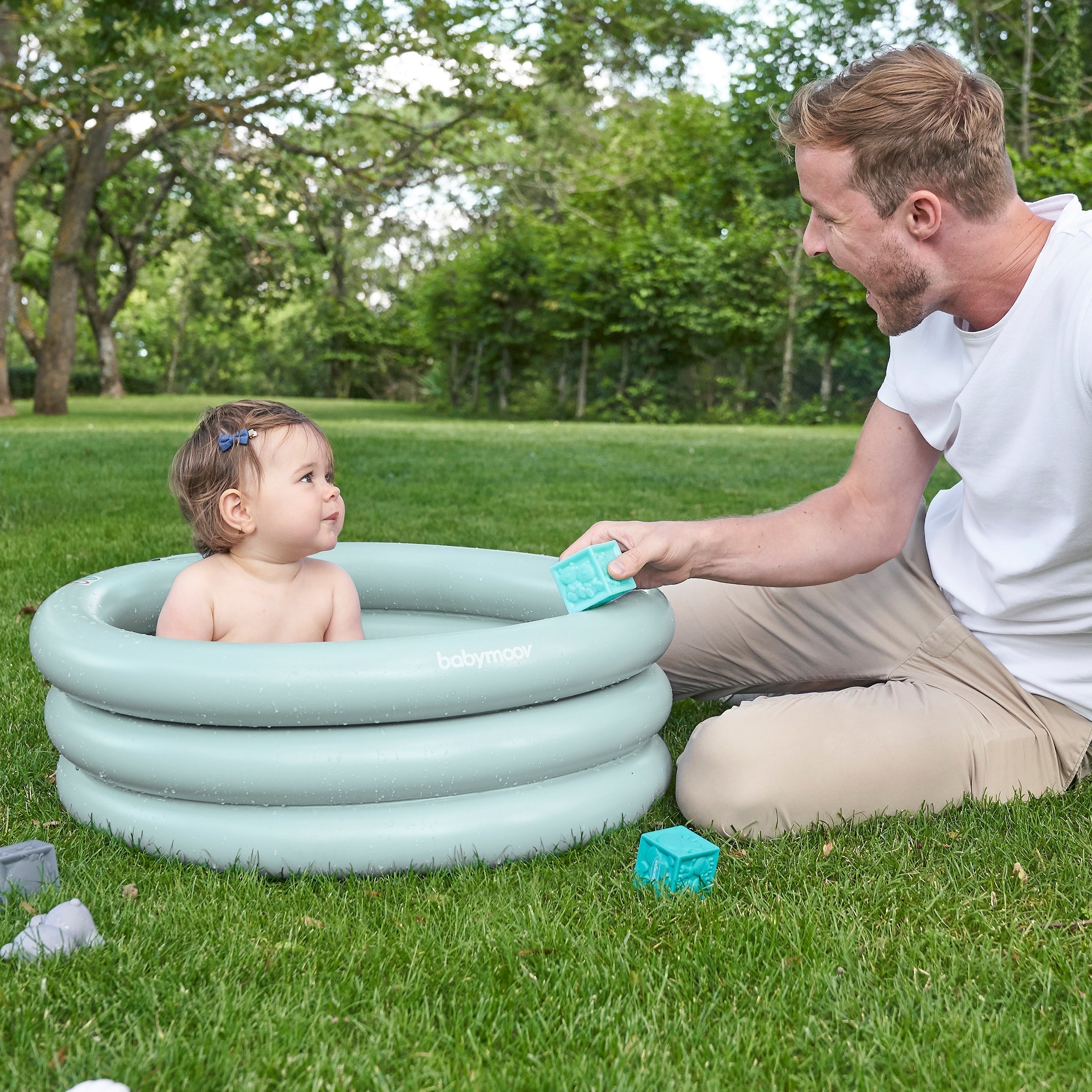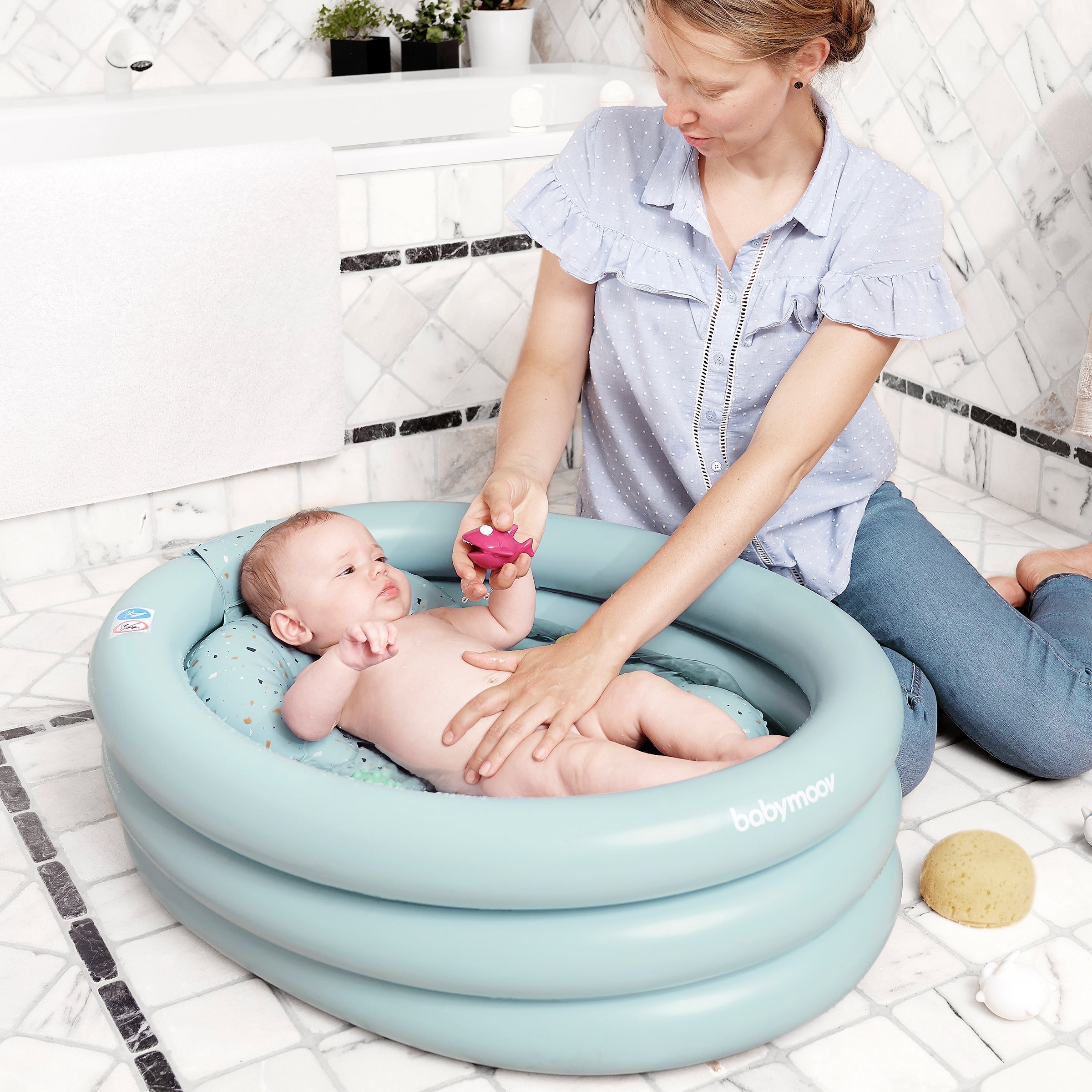 Sold outSave 0%
Inflatable Baby Bath and Paddling Pool
Ref: A019410_US
---
The perfect solution for convenient and enjoyable bath time, anytime and anywhere. Whether you're on vacation, visiting relatives, or simply want a versatile bathing option at home, our inflatable tub has got you covered.
Lightweight and Compact: Our inflatable bath is designed with portability in mind. It's incredibly lightweight and compact, making it a breeze to take on holiday trips or use for bath time in any room of your home.
Suitable from Birth: Thanks to the inner removable seat support, you can use this inflatable tub from day one. It provides gentle support for your newborn, ensuring a comfortable and safe bath time experience.
Extra Comfort: The inflatable base adds an extra layer of comfort, making bath time a soothing and enjoyable experience for your little one.
Air Check Valve: No need to worry about unexpected deflation. Our inflatable tub is equipped with a reliable air check valve, ensuring it stays inflated throughout bath time.
Convenient Drain Plug: Cleaning up after bath time is a breeze, thanks to the convenient drain plug located at the bottom of the bathtub. It's quick and easy to empty and clean, so you can spend more time with your baby.
Outdoor Fun: Remove the seat support, and your Babymoov inflatable tub transforms into a baby or toddler paddling pool. It's perfect for summertime outdoor fun, providing a safe and cool environment for your little one to splash around.
Easy Storage and Travel: When not in use, the Babymoov inflatable bath tub deflates effortlessly for compact storage and travel. It's the ultimate space-saving solution for busy parents on the go.
This product must be used with adult supervision. Child cannot be left unattended while using this product
Cash Back Offer
Receive $10 cash back with every purchase $99 and over
Description
Unique newborn bath time solution!
- The Babymoov Aquadots inflatable bathtub can be used straight from birth thanks to its unique inflatable seat support insert. With this, baby is perfectly positioned, safe and comfortable for easy bathing.
- Easy to empty and clean with a built-in drain plug at the bottom of the tub. Included with an air check valve to ensure it does not deflate.
Please note: Baby should at all times be under adult supervision when using this device
80 x 52 x 21 cm - 11.4 x 9 x 3.5 in
This product is rated 4.7 of 5.0 stars.
It has received 6 reviews.
This is the best for traveling with a baby!
Tropical vaca and putting sunscreen on a 4 month old this tub was the best. Babies are slippery when all lathered in soap! Shower would've been dangerous. So glad I research and overpack and brought this tub!!! Folds up small enough to pack. 10/10
Easy to blow up or deflate! Love this for traveling with my baby.
I am glad I bought it it's better than I thought
I like it because it is very handy when we travel great idea
These items may peak your interest too