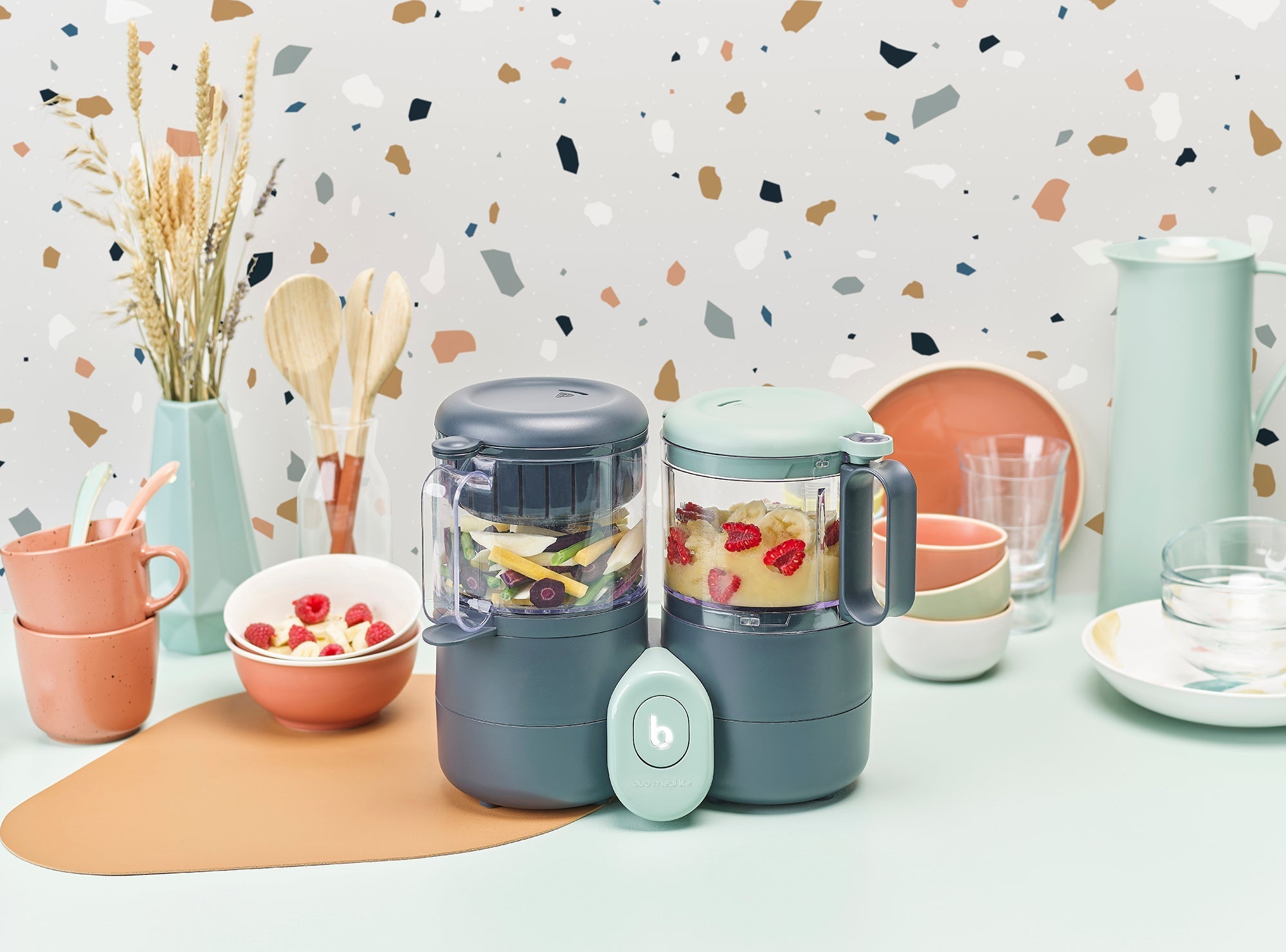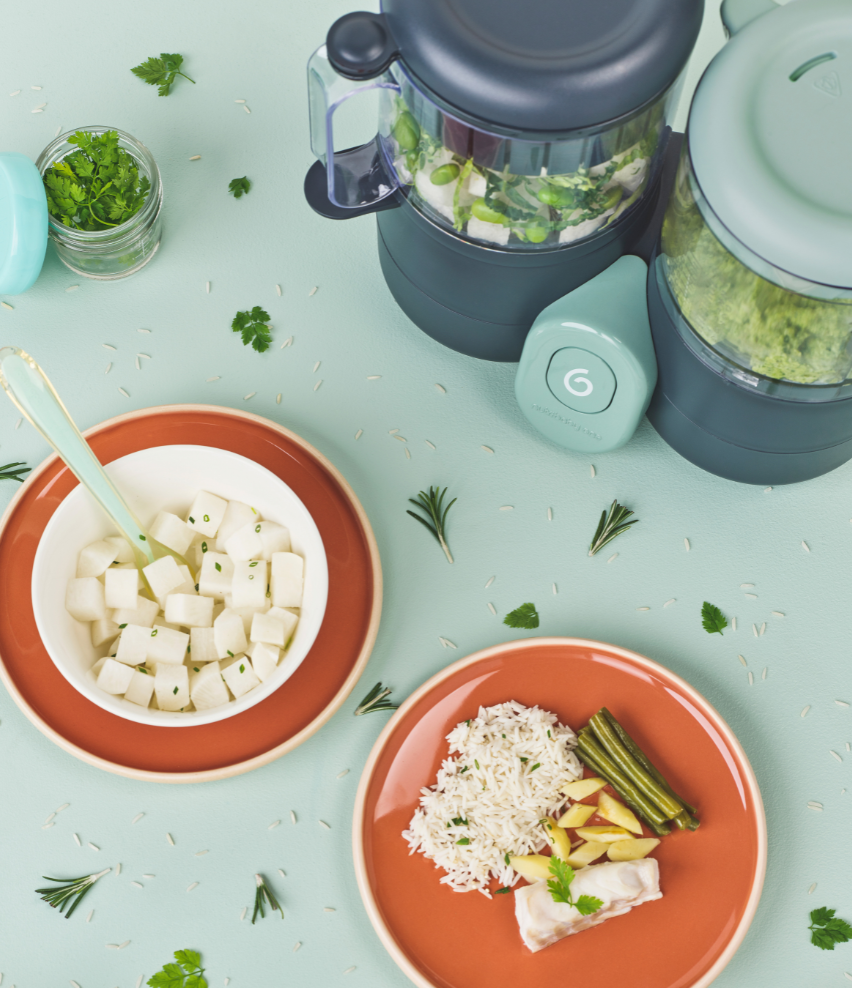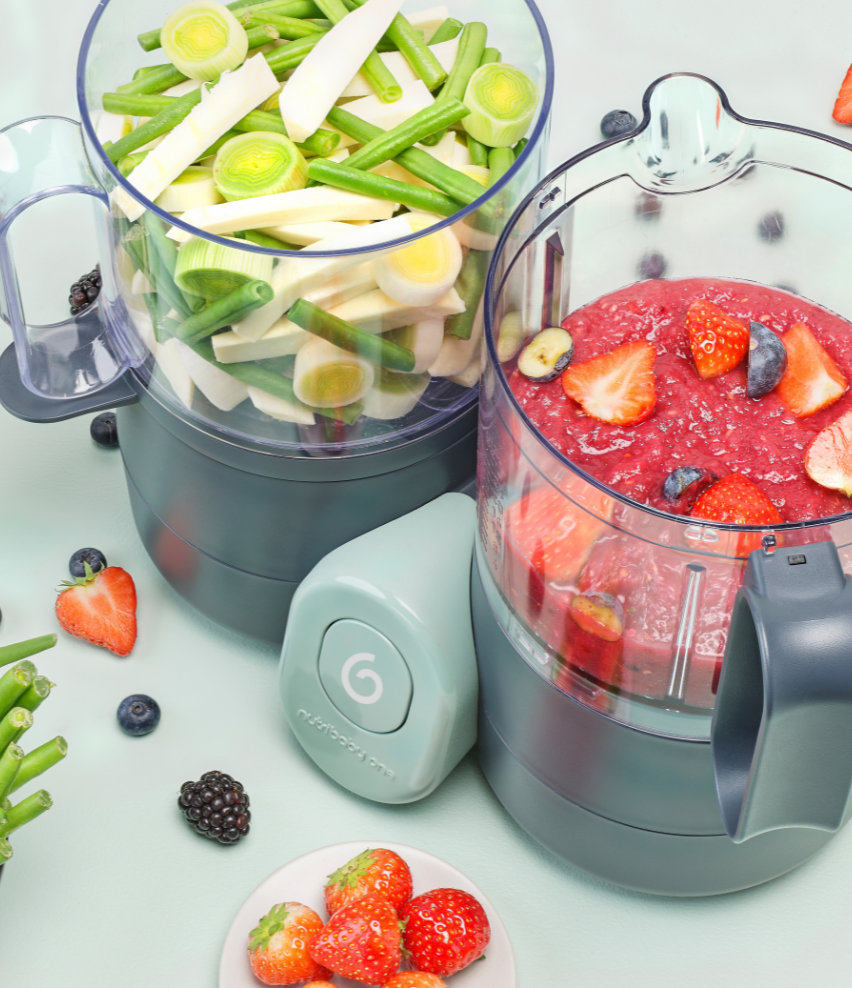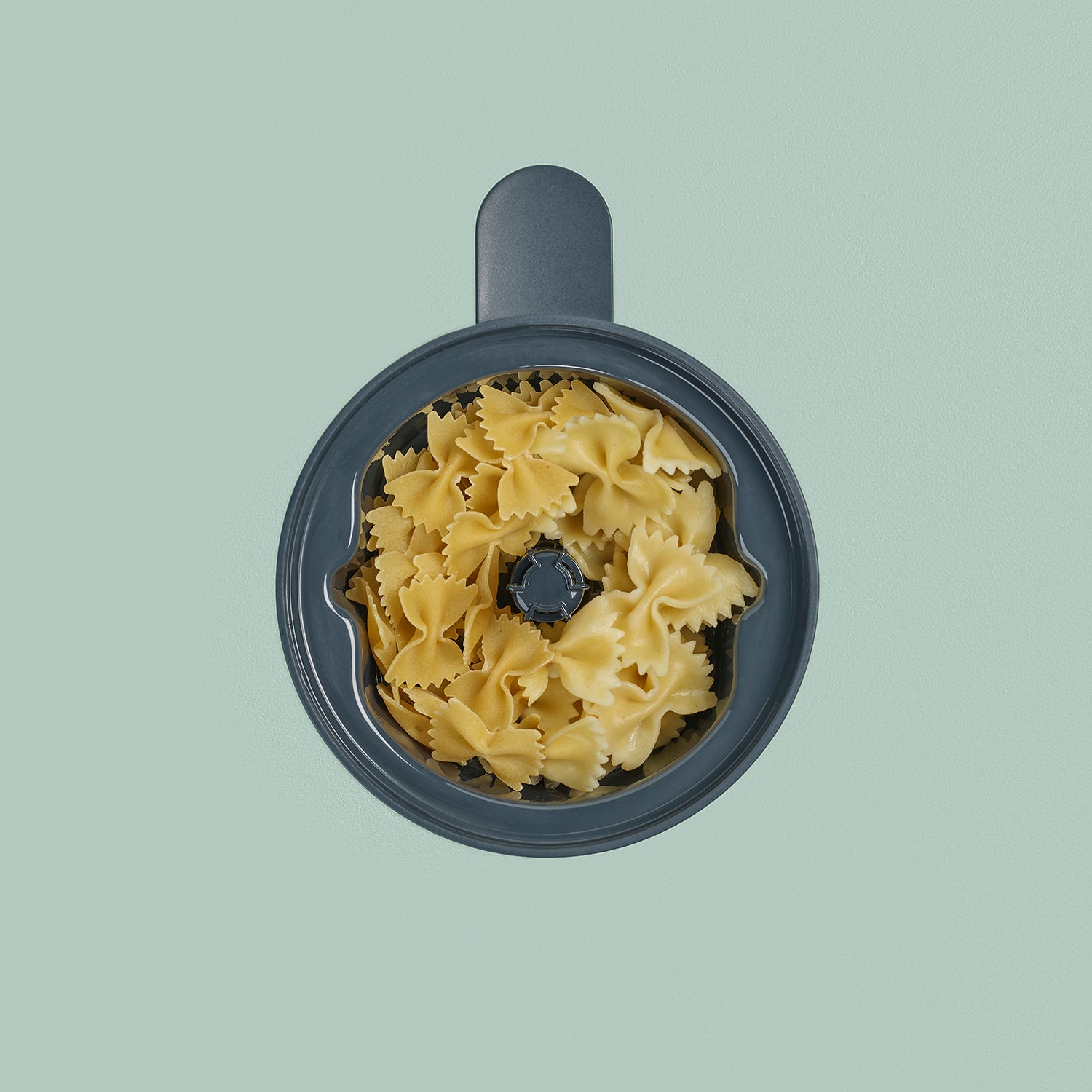 Sold outSave
Duo Meal Lite All in One Baby Food Processor
Ref: A001133_US
---
4-in-1 Food Processor. Make healthy delicious food.
Making healthy and delicious food is made easy with the Duo Meal Lite! A steam basket divides up the cooking bowl to allow each ingredient to be steamed the right amount of time and preserve nutrients, vitamins, and flavors.
Now make up to one week of fresh and nutritious food in just minutes thanks to its large steaming bowl and blender capacity of over 8 cups (2,000 ml)
Saves time: the cooking unit and blending unit work simultaneously
Gentle steam cooking: retains the nutrients and vitamins in the food
Adaptable: cooking water vessel to adjust the texture and retain the nutrients
Polypropylene, SAN, ABS / BPA-free Tritan
All components, except the electrical part, are dishwasher-safe
29 x 26 x 14 cm - 11.7 x 13.6 x 7.2in
Power supply: Mains operated (adaptor supplied)
Wattage: 500 W heating
1 steamer basket to divide cooking
68oz total (1x 44oz cooking unit, 24oz blending unit)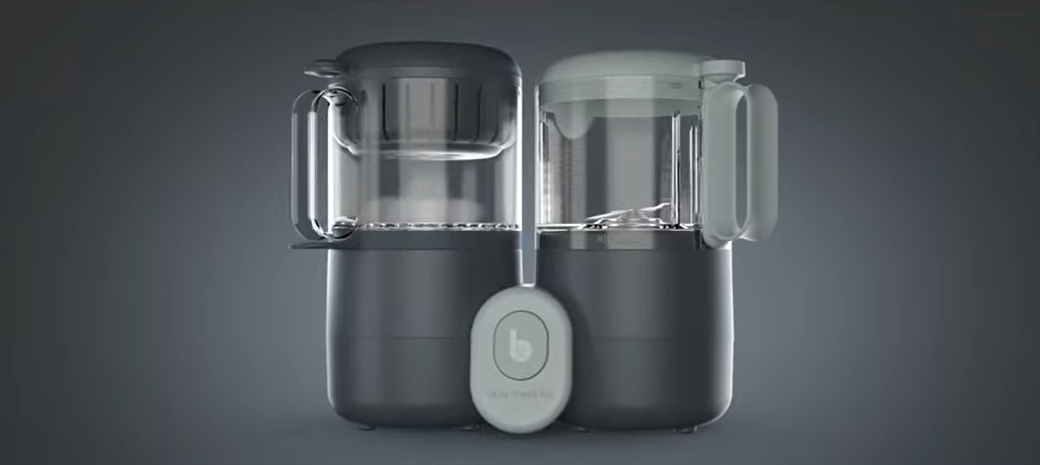 En vidéo
Learn more about what the Duo Meal Lite can do for you!
These items may peak your interest too