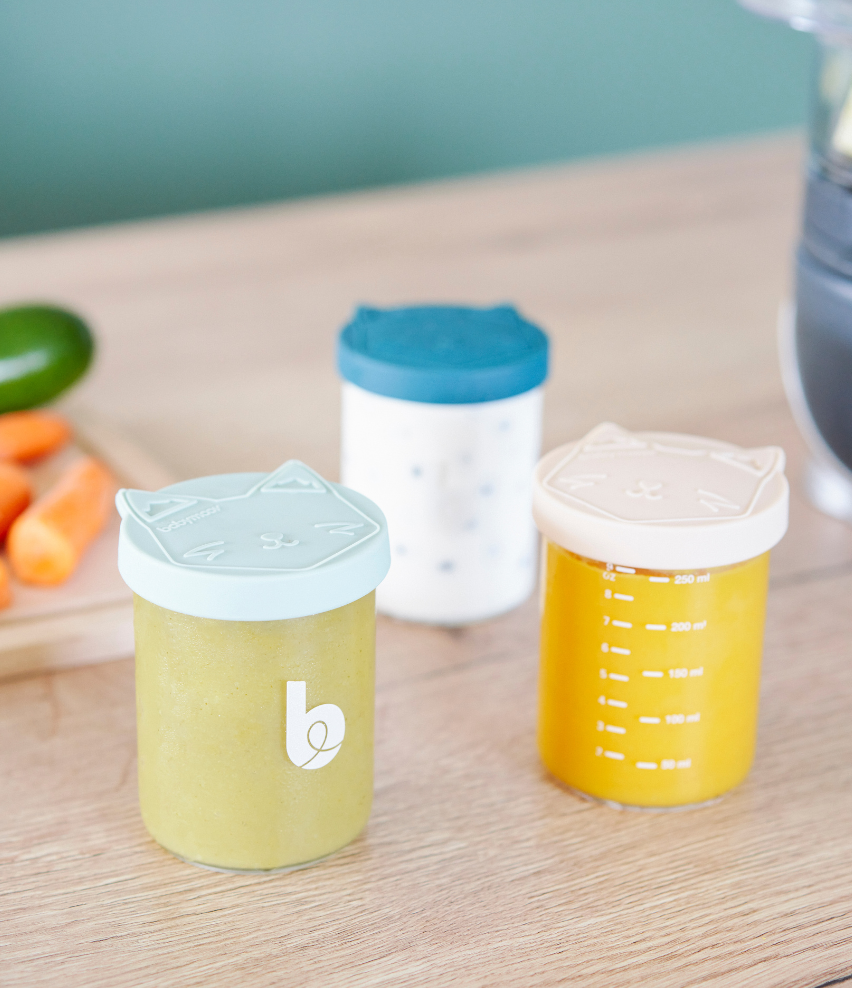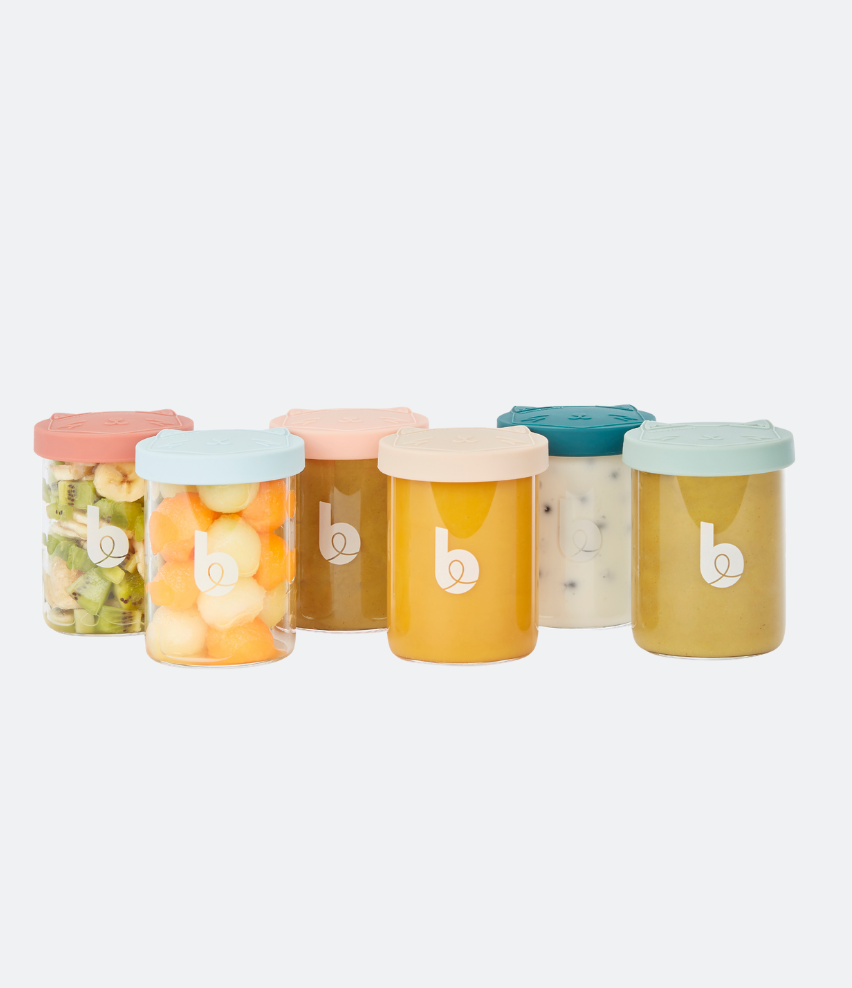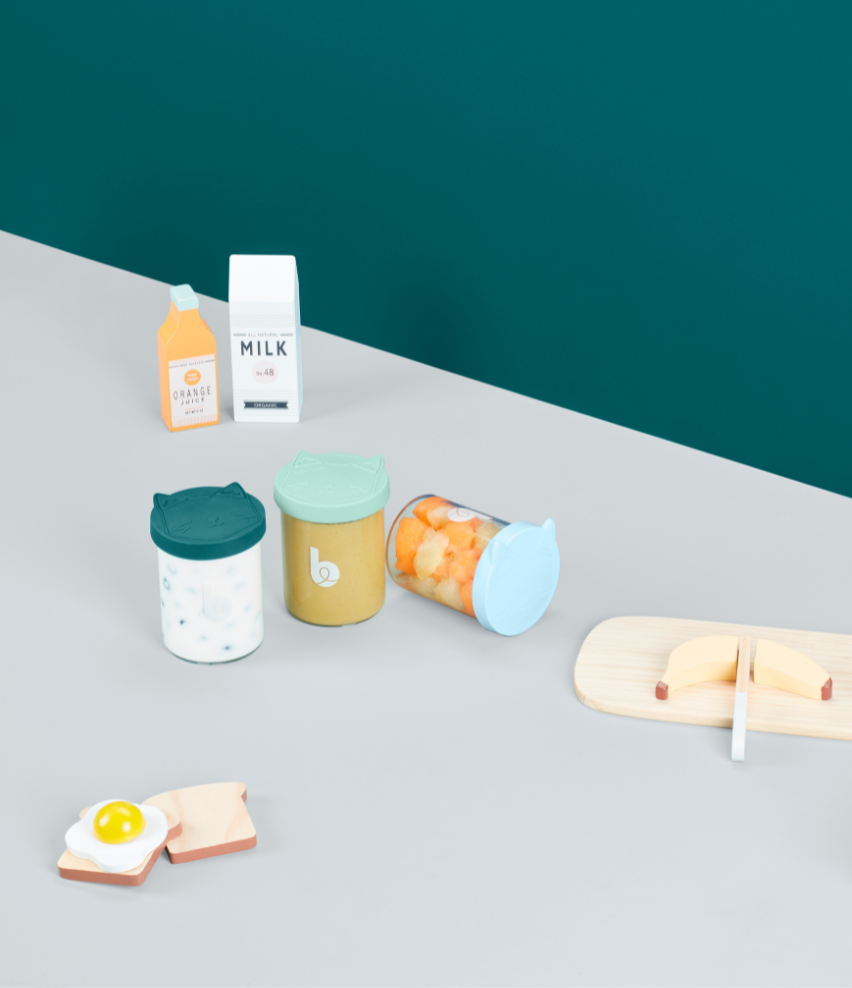 Sold outSave
ISY Bowls- Food Storage Container Set
Ref: A004315
---
Superior Glass Babybols
Hardwearing, durable and recyclable storage containers made from superior borosilicate glass
Able to withstand very high temperatures and thermal shock
Can be safely placed in the oven straight from the freezer
Reheat in the microwave, bain-marie or bottle warmer
Can be sterilized
Silicone lid with airtight seal
Maximum flavor retention
Stackable containers
Stain-resistant
Cash Back Offer
Receive $10 cash back with every purchase $99 and over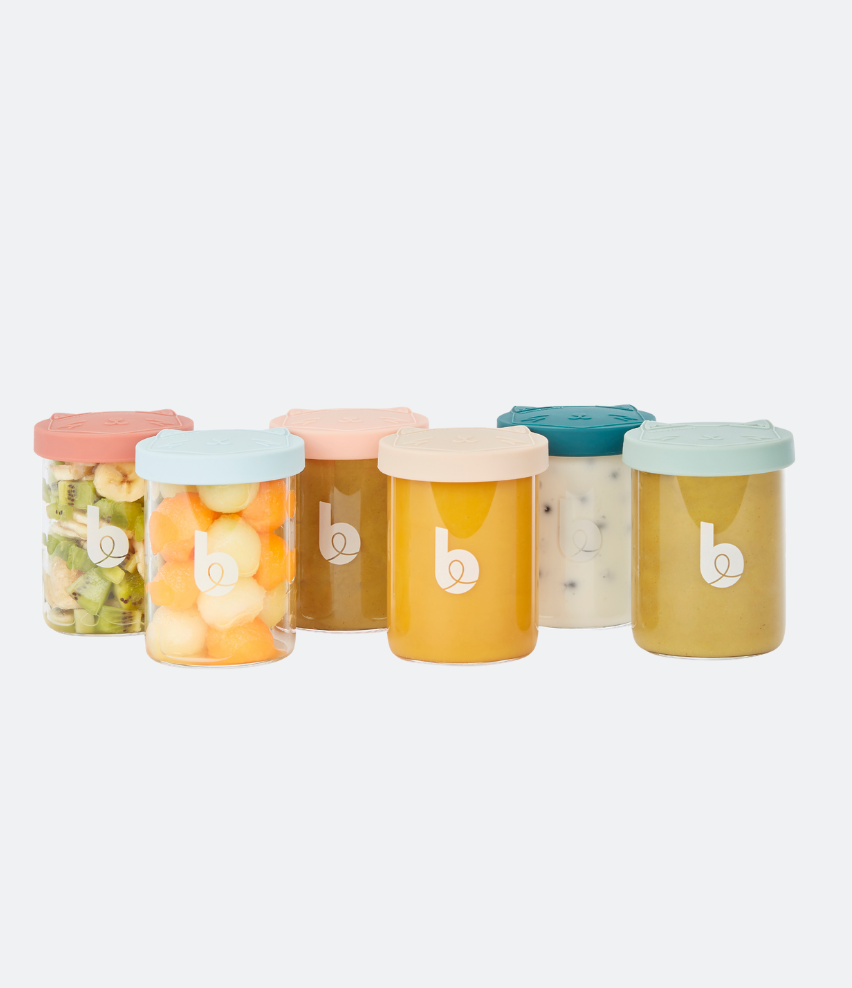 Description
100% recyclable borosilicate glass food storage container sets, which are known to be 2 to 3 times stronger than normal glass!
 The advantage of using borosilicate glass is twofold; as well as being endlessly recyclable, it is also long-lasting due to its resistance to high temperatures (around 300°C) and thermal shock. The Isy Bowls are also dishwasher-safe and can be sterilized. Leakproof design with hermetic silicone lids. 
Bowls: borosilicate glass
Lids: 100% silicone
BPA Free
This product has no reviews yet.
These items may peak your interest too