Description

Technical features

Materials: cotton, polyester and elastane
Care: machine washable on gentle cycle

Dimensions: 9.4 x 12.0 x 18.0 inches

The Premium Baby Headrest:
Co-created with Dr. Manuel Maidenberg, the Lovenest+ is the pediatrician-design and patented head rest specifically designed for babies. It has quickly become a favorite among parents, and is a baby registry essential.
The Lovenest Plus' unique design has been approved by healthcare professionals and parents alike for over a decade. It is suitable from birth.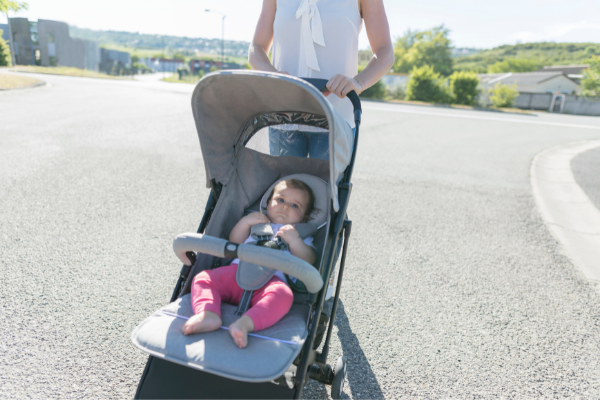 Lovenest+ is an ergonomic minimal head support that can be placed as an insert to add comfort and support to any stroller, bouncer, swing, playard, and more. Light and portable, take it with you everywhere you go! Always use during supervised awake time only. The Lovenest Plus is not intended for infant sleep.
The Lovenest Plus is made from breathable Coolmax® fabric to ensure the baby's head stays nice and cool. It also features a non-slip back.
Worked well.
We use this all the time while he is on his play Mat. He doesnt care if his head is in it. He is wiggly at 4 months and will sometimes wiggle his way out of it. Hes easy to clean when he spits up.
Useful
Super useful for babies and great comfort
Todo bien
FUE PARA REGALO TODO BIEN
Not sure if its worth the purchase
Great quality, but didnt end up using it as much as I thought! I was so worried about my babys flat spot l, but we rarely used this and the flat spot corrected on its own over time and as he started sitting on his own.