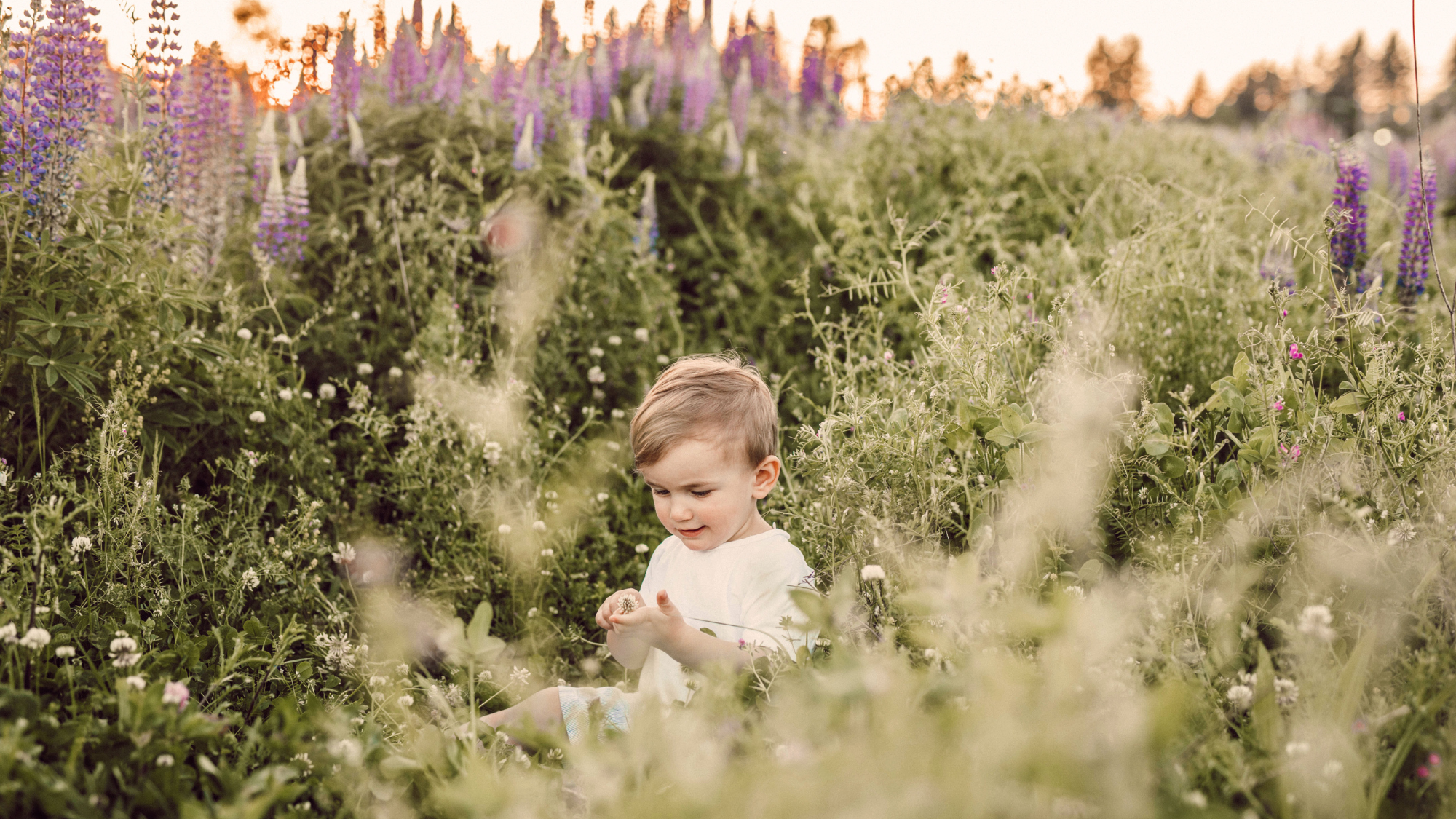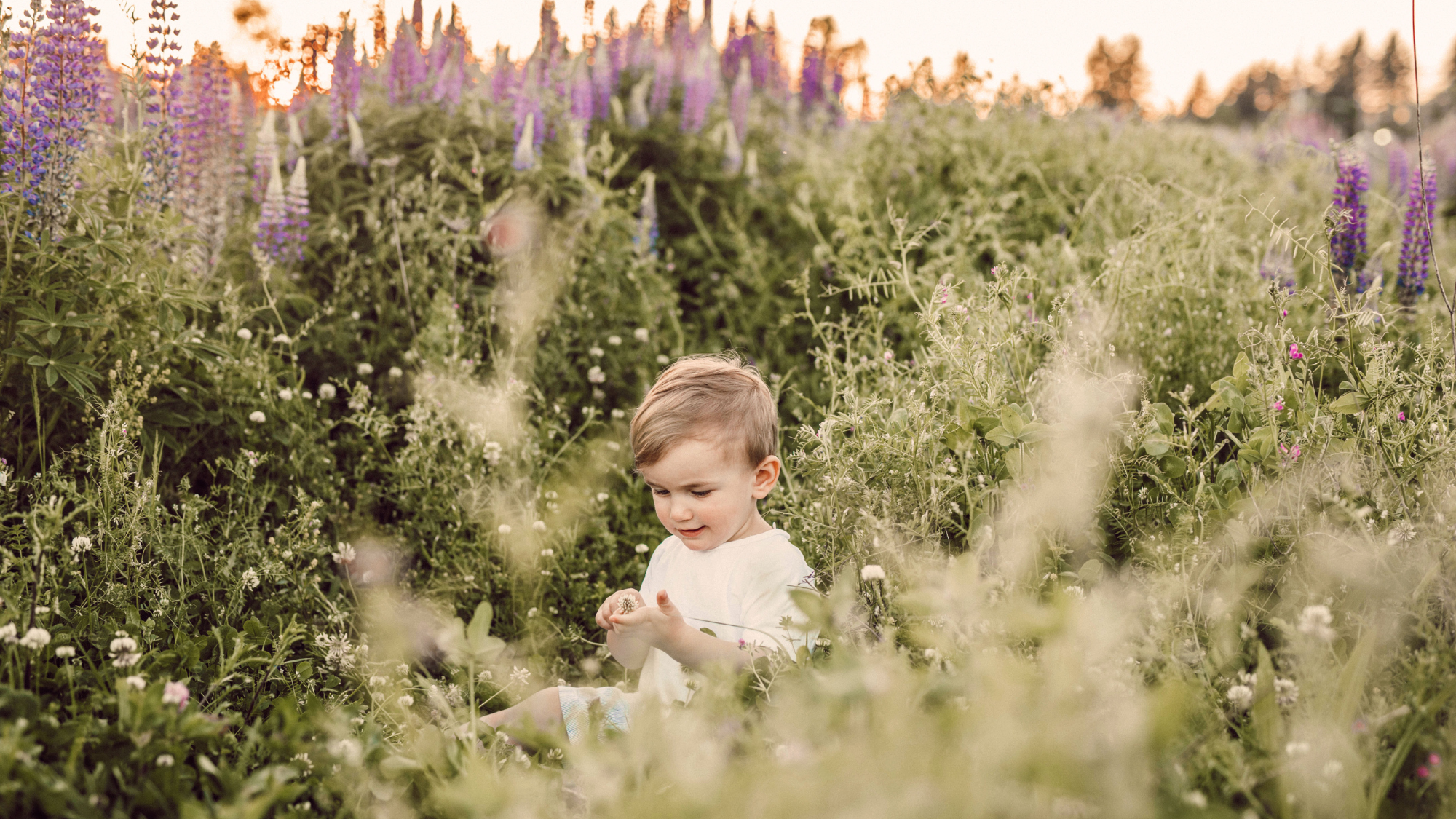 for the future generations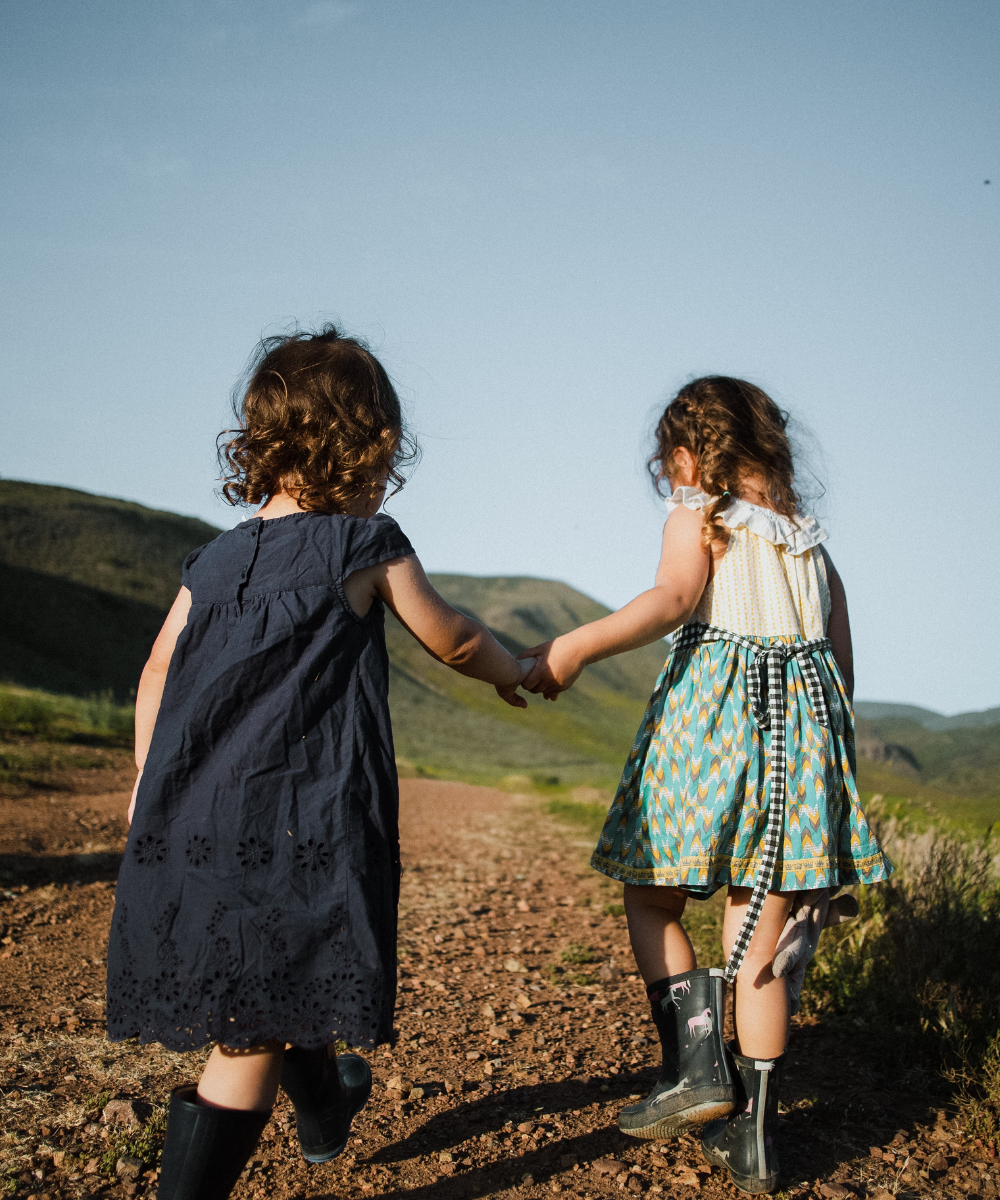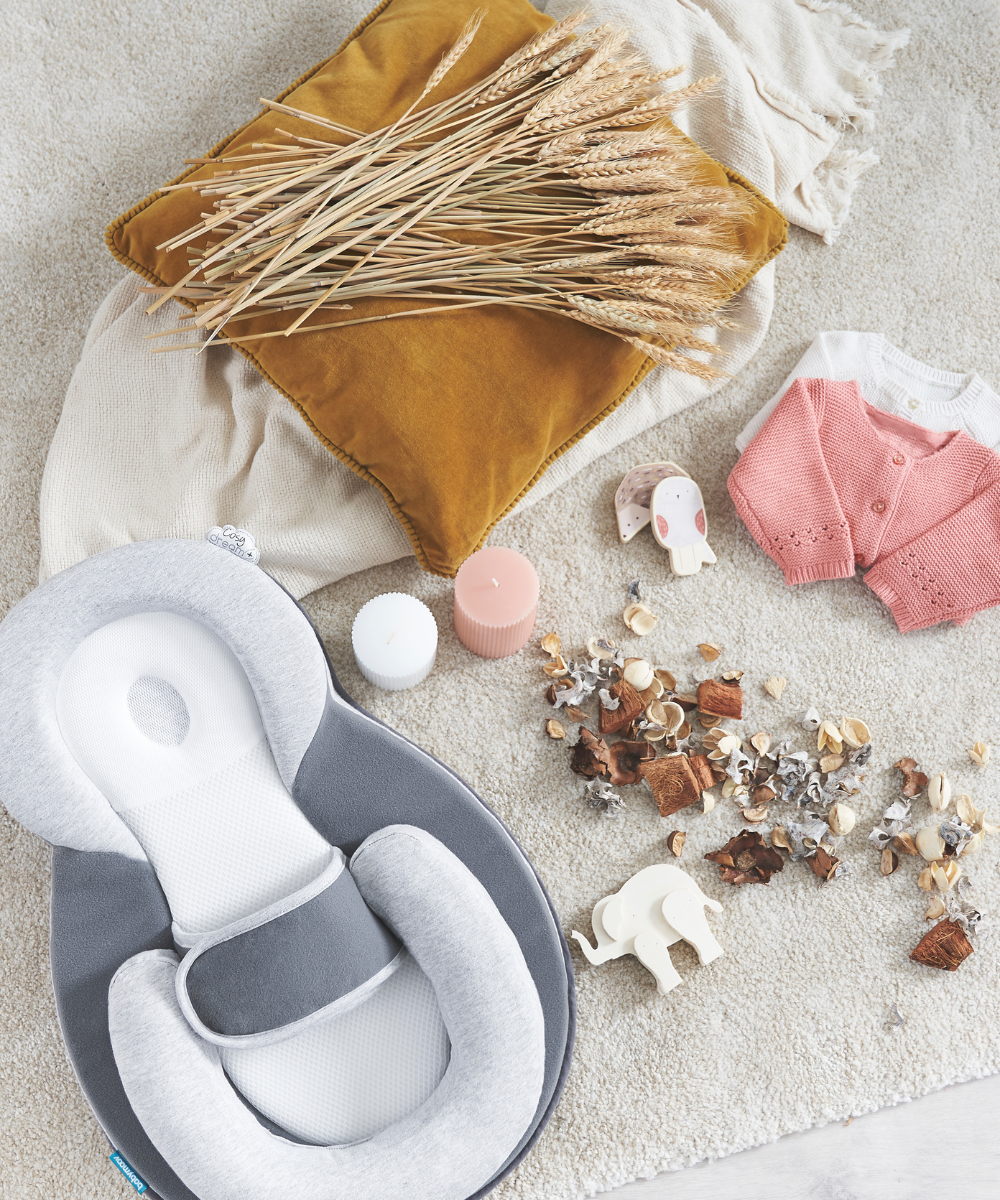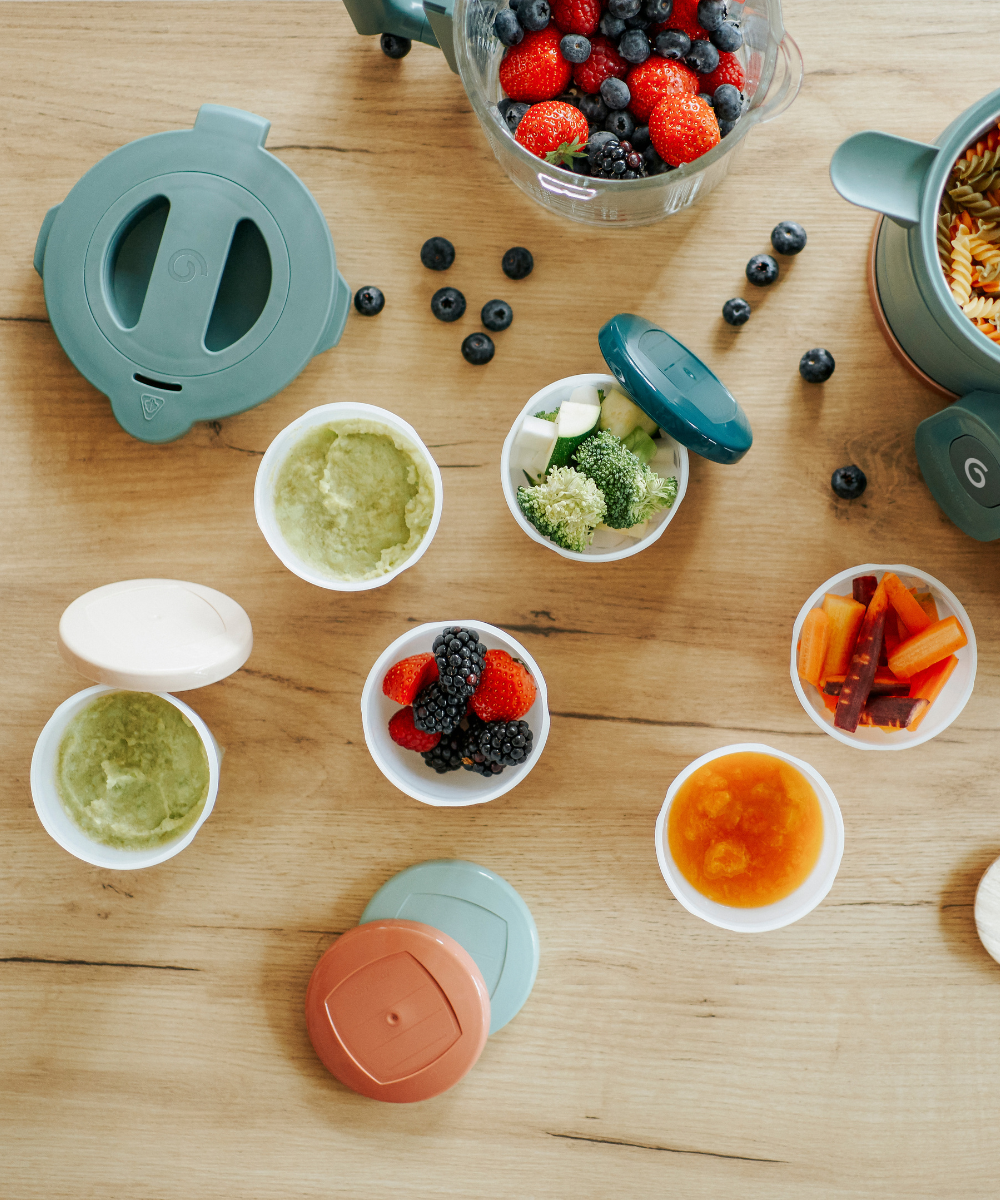 More & more new #Greenmoov
Today's actions are for the future of our children. Babymoov is committed to reducing its environmental footprint and to taking action in favor of a better social and societal policy. Since it is our choice what defines and brings us together, together we are changing production and consumption patterns step by step and opting for practices that are more respectful of the environment.
Respect and Responsibility
In recent years, after many innovations, several actions to protect the environment have been launched: lifetime warranty and repairability of electronic products in European markets, the use of Oeko-Tex® certified fabrics, FSC®-labeled packaging & more coming soon
Our Commitment
Together with our partners, and alongside our suppliers and distributors, we have taken daily actions to saving our planet. Starting with the product teams (designer, brand and product manager, quality manager, developer, etc.) who work every day to meet standards and quality commitments.
For the planet
Thanks to more sustainable materials
Every year, we have new products coming out of our production facilities to suit your needs. Concerned about the future of future generations, we have decided to gradually replace our plastic materials with new solutions substitute materials such as biodegradable, bio based, recycled, non-polluting materials, etc.
thinking of the future of future generations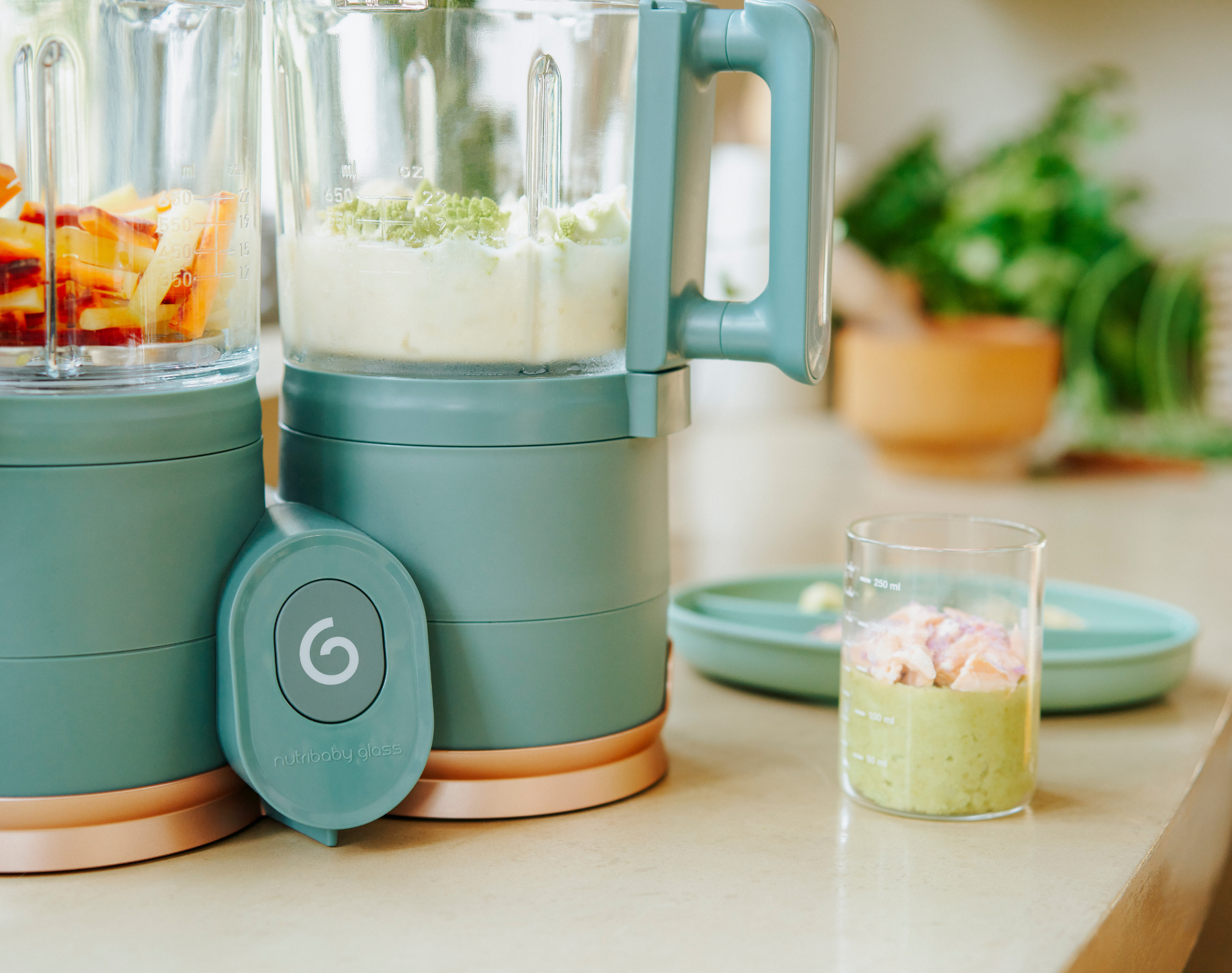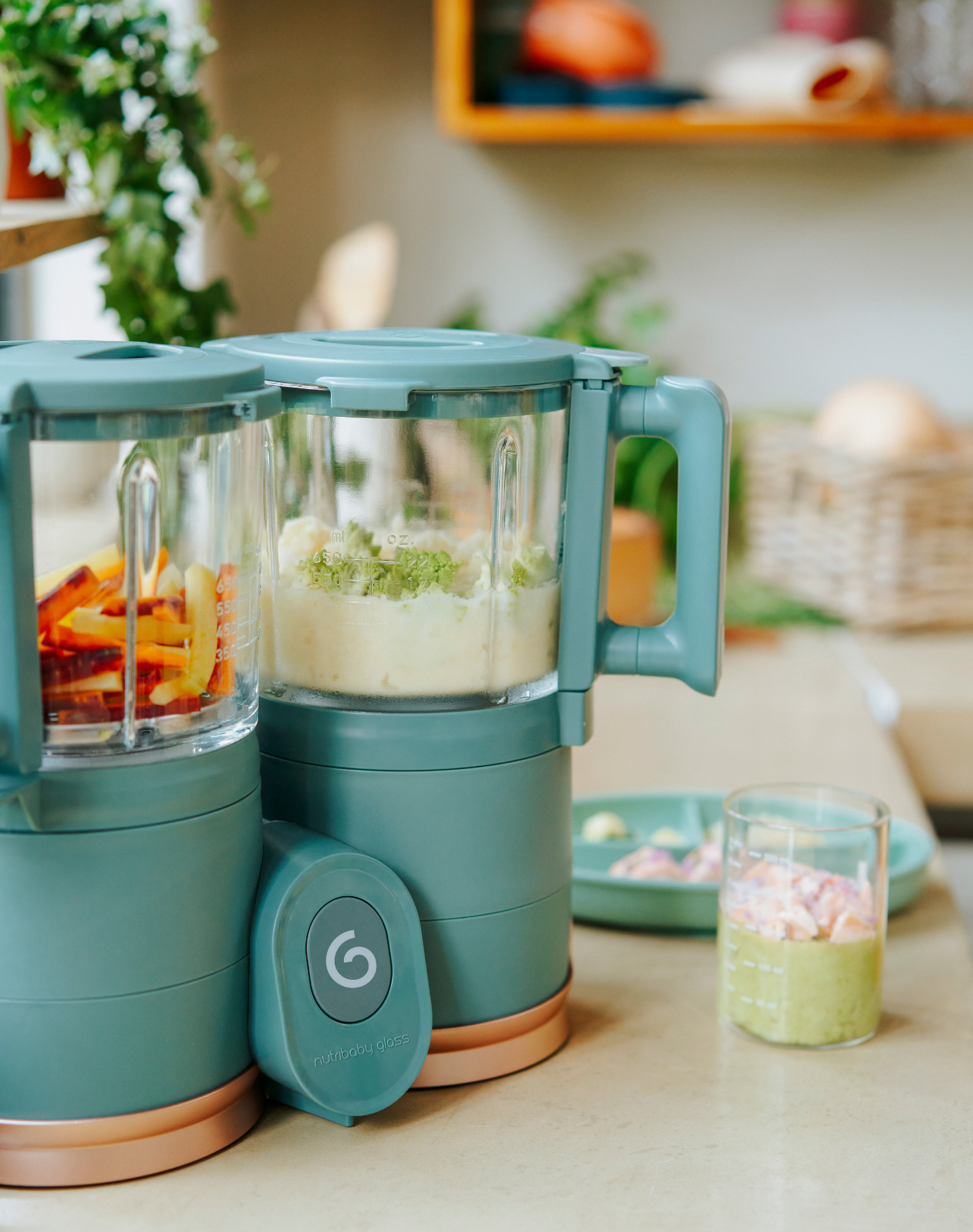 Verre & Inox
Des matières premières robustes et durables.