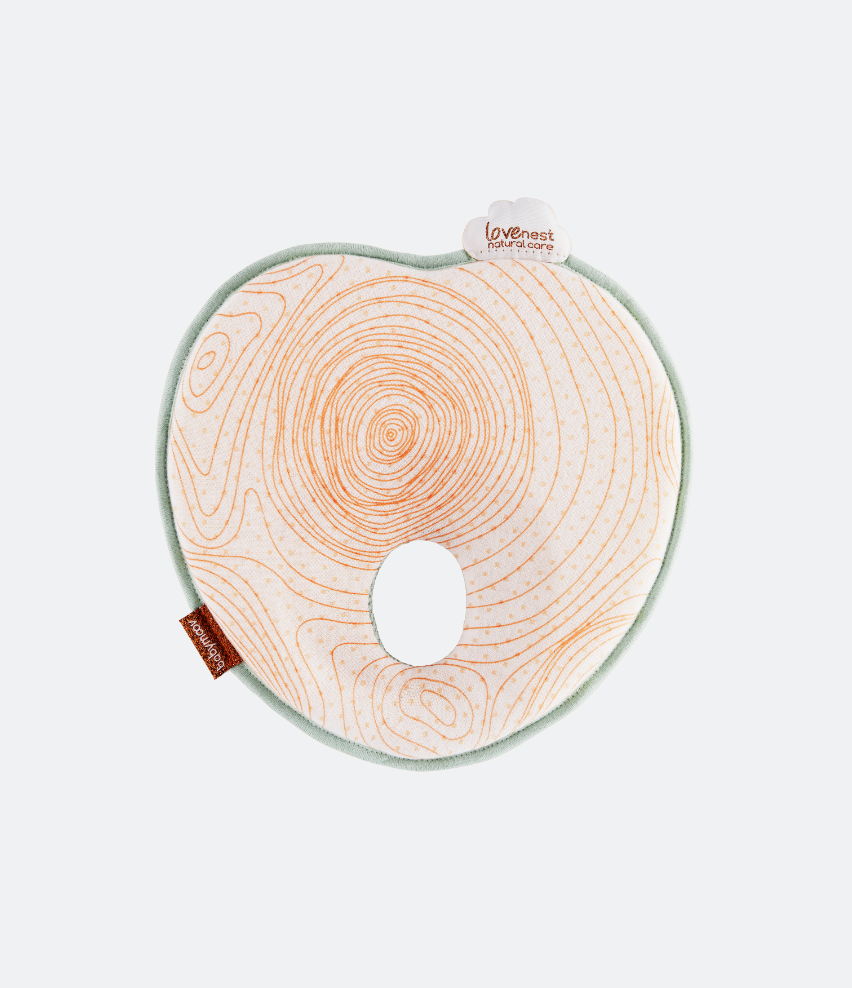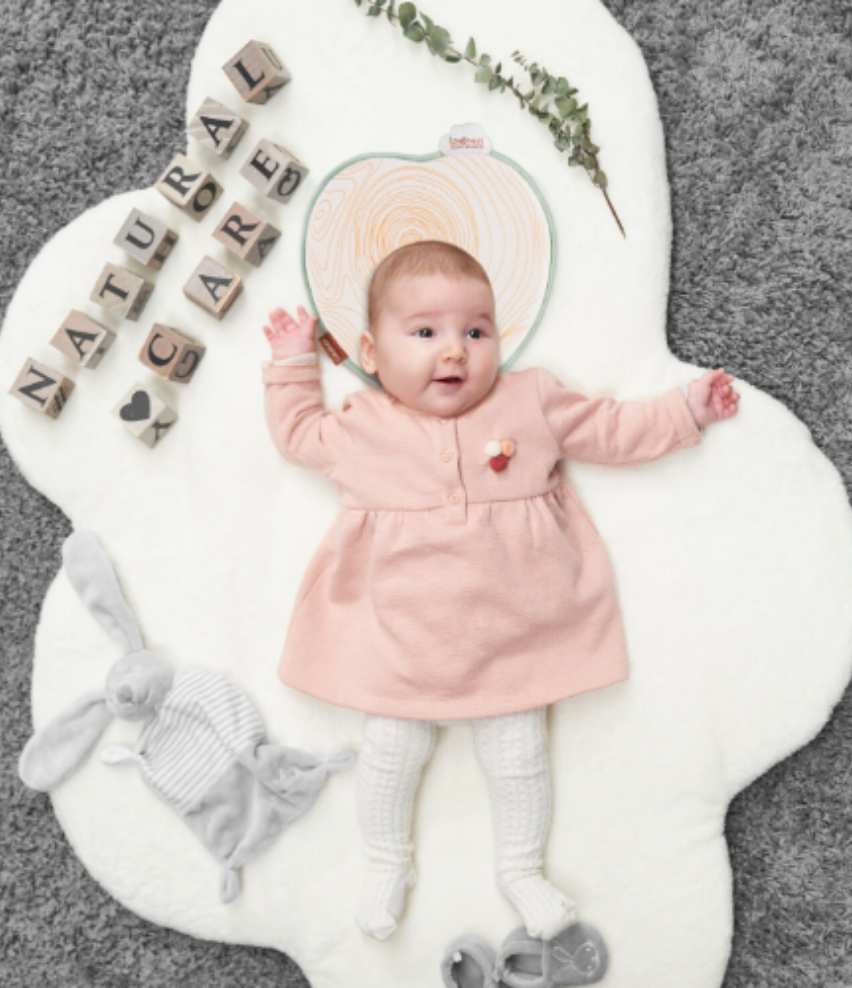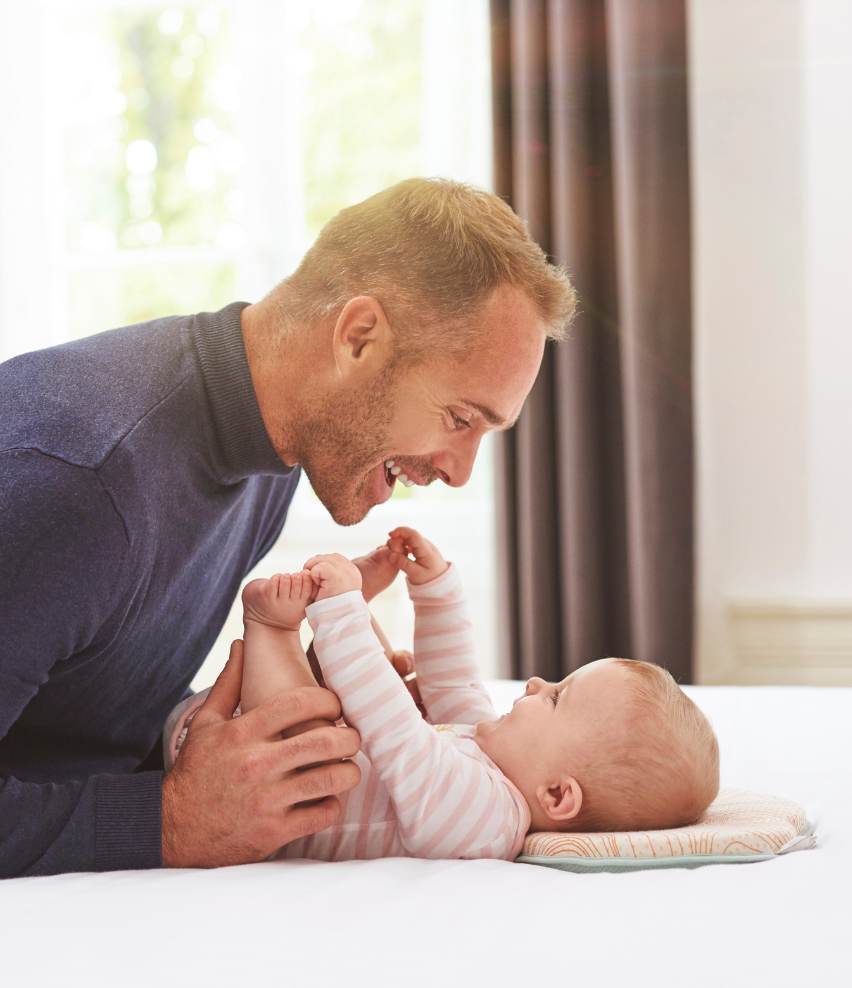 Sold outSave 0%
Lovenest Natural Care Organic Infant Headrest
Ref: A050227_US
---
Anti-bacterial organic head rest cushion for babies
Maintains a very round head thanks to the good distribution of pressure on the baby's skull
Eliminates 99.9% of bacteria, reduces odors and protects skin from infections
Designed and patented by Paediatrician Dr. Maidenberg
Microperforated foam to ensure good ventilation and eco-responsible organic cotton mesh
Provides ventilation and airflow around the baby's head
OEKO-TEX certified and covered in luxurious organic cotton
Never leave child unattended when using this product. Not intended for sleep.
Cyber Monday Offer
Shop 20% off. Plus every order over $99 receives a FREE FEEDING SET
Free Delivery on orders $99+
Free Returns
Lifetime Warranty: This product is backed by Babymoov's Lifetime Warranty and has been tested to meet U.S. and European Baby Safety Standards.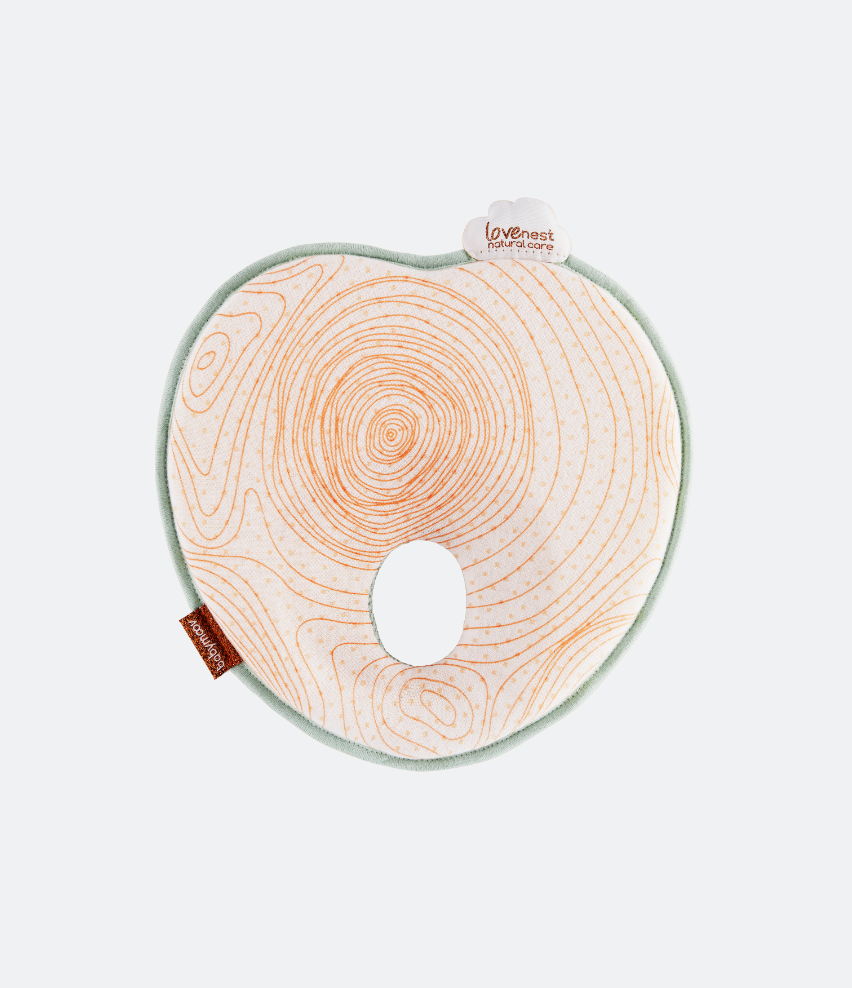 Description
Introducing Lovenest Natural Care: The Ultimate Infant Headrest for Health and Comfort
Our Lovenest Natural Care is a revolutionary solution designed to provide your baby with unparalleled comfort and safety. Infused with cutting-edge technology, the Lovenest Natural Care Organic Infant Headrest takes care of your little one in ways you never imagined.
Advanced Natural Care Technology: The Lovenest Natural Care features an innovative copper thread meticulously woven into the organic cotton mesh. This extraordinary combination eliminates an astounding 99.9% of bacteria, reduces odors, and acts as a shield to protect your baby's delicate skin from infections. What sets us apart is that this exclusive patented technology is 100% natural, devoid of any chemical treatments.
From Birth to Milestones: Our Lovenest Natural Care is the ideal companion for your baby, ready to embrace them from the moment they enter the world up to 4 months old or until they can roll over unassisted. It offers a nurturing cocoon that cradles your baby during their most delicate developmental stages.
Safety First: While the Lovenest Natural Care provides unparalleled support and care, we remind parents and caregivers to always use it with supervision. Never leave your baby unattended to ensure their well-being and safety.
Oeko-Tex® certified
Micro-perforated foam to ensure good ventilation
Soft, breathable, eco-friendly organic cotton mesh

100% naturally anti-bacterial: Anti-bacterial copper thread is woven into the mesh

No chemical treatment: 100% natural materials, organic and kind to sensitive newborn skin
Exclusive 'Coptech' technology: eliminates 99.9% of bacteria, reduces odors, and protects the skin from infections
0-3months, or until baby can roll over on their own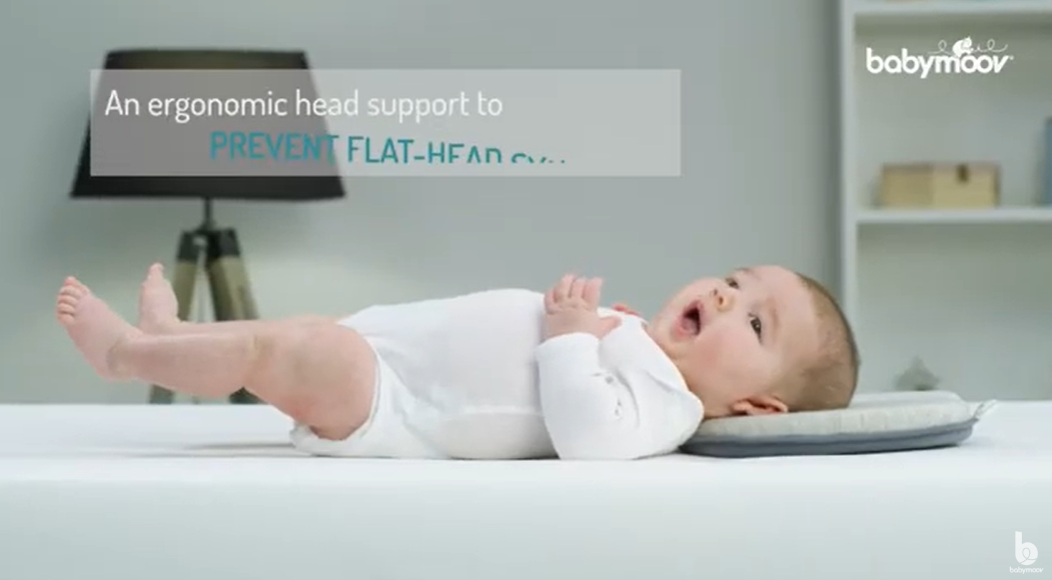 Lovenest Natural Care Organic Infant Headrest
This product is rated 5.0 of 5.0 stars.
It has received 2 reviews.
I love it!!
It is the best for your baby infant head shape. I am so happy when I have it for my baby.
Baby must have item!
We love this pillow, it's going to be a must have gift to give to others at baby showers!
Q:What's the difference between the Lovenest and the Lovenest +?

A: Both headrests provide comfort for baby and are compatible with all strollers, bouncers, and swings. The Lovenest + has all the benefits of the Lovenest, and also features Thermo regulating breathable fabric and anti-slip material for a solid grip.
Q: How can I wash my Lovenest?

A: Handwash or Cold-Water Machine Wash. Air Dry Only
A: The Lovenest is for babies from 0-4 months old.
Q: Can my baby turn her head when using the Lovenest?

A: Yes, babies will be able to move their head and neck freely while using the Lovenest.
These items may peak your interest too